Walk the Talk: Gallery Tour | Saturday 11 August
Take a free guided tour of our current exhibitions from 1-2 pm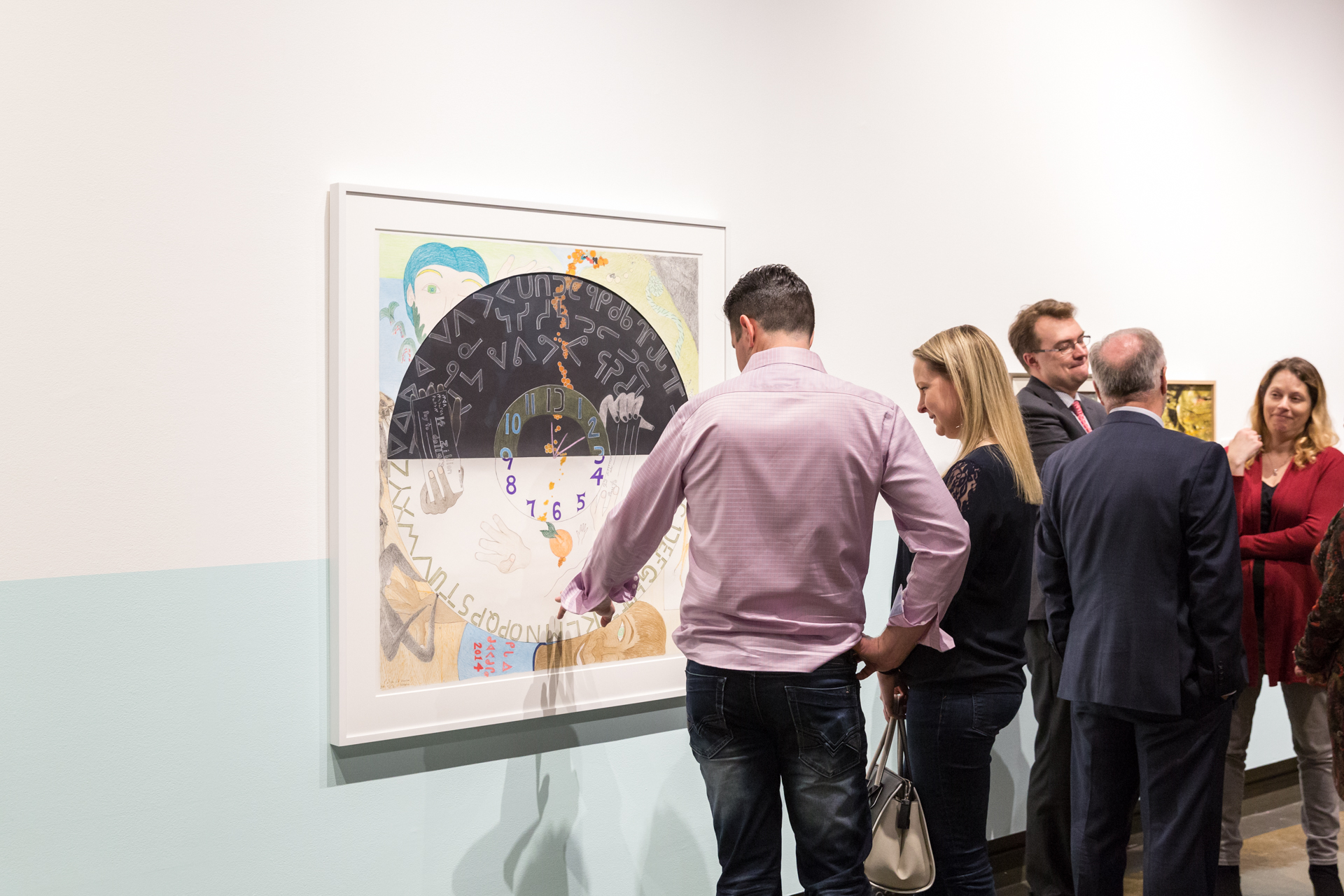 Take a tour of our current exhibitions with an Artist Educator – a great way to learn more about the artwork, ask questions, share your insights, and meet other art lovers.
Upcoming Gallery Tour Dates:
All Gallery Tours take place on Saturdays from 1-2 pm:
Saturday 12 May
Saturday 9 June
Saturday 11 August
Walk the Talk Tours are kindly supported by the Gamble Family.
August 11th, 2018 1:00 PM through 2:00 PM
Download iCalendar entry for this event.
iCalendar feed for this event.