Feast for the Senses 9 | Thursday 16 May
An evening of art, food and drink | Tickets on sale starting Monday 25 March at 9:00 am
Join us for a night of tapas-style food and drink pairings inspired by works of art in our current exhibitions. Guests at Feast for the Senses are treated to a Gallery tour with our curator and guest chef before enjoying a decadent tasting menu of innovative dishes with inspired drink pairing created in conversation with artworks selected by our chef.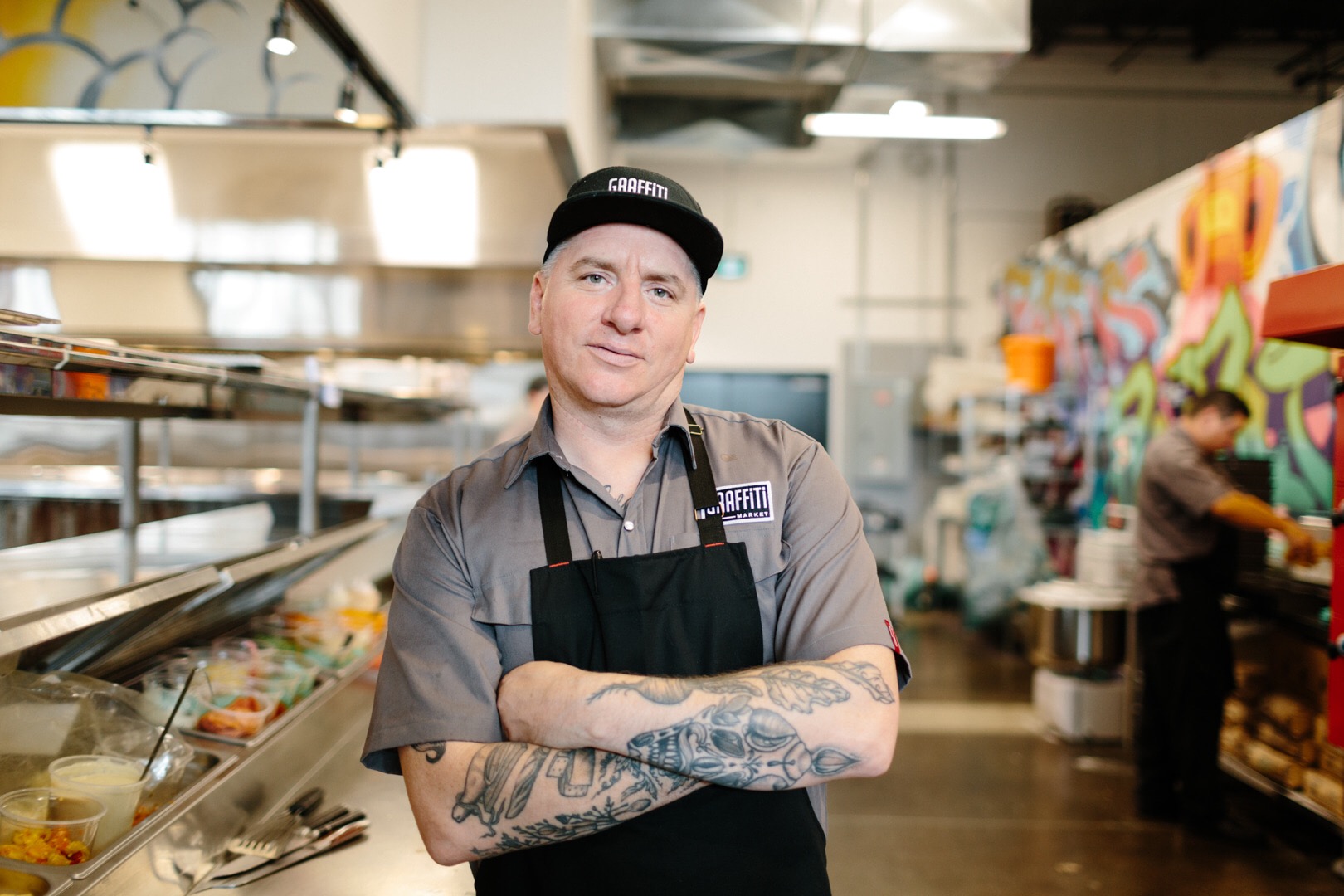 Feast for the Senses 9 will feature Chef Brian McCourt, the Culinary Director of the Ignite Restaurant Group in Kitchener which owns The Rich Uncle, Graffiti Market and soon to open Crowsfoot Smokehaus in Conestogo. Brian's culinary style draws inspiration from his Irish heritage, his Canadian training and embrace of the culinary arts.
Born in Ireland, Brian started his culinary career in Kitchener at the Strand Bistro under master sushi chef Charlie Park before moving on to the Charcoal Steakhouse as Jr. Sous Chef, followed by senior chef roles with Sheraton Hotels, Rebel Creek Golf Course and Salute Uptown Waterloo. From 2007-2017, Brian was executive chef at both Wildcraft and The Bauer Kitchen. Along the way he did stages in his native Dublin at The Greenhouse and The Chophouse, as well as Danny Meyer's Gramercy Tavern and Marta in New York.
He approaches his professional and culinary life with candour, humour and – most importantly – the same spirit of adventure that was the original impetus for his success. Along the way, Brian has won many culinary awards and is a big supporter of local food, its farmers and markets.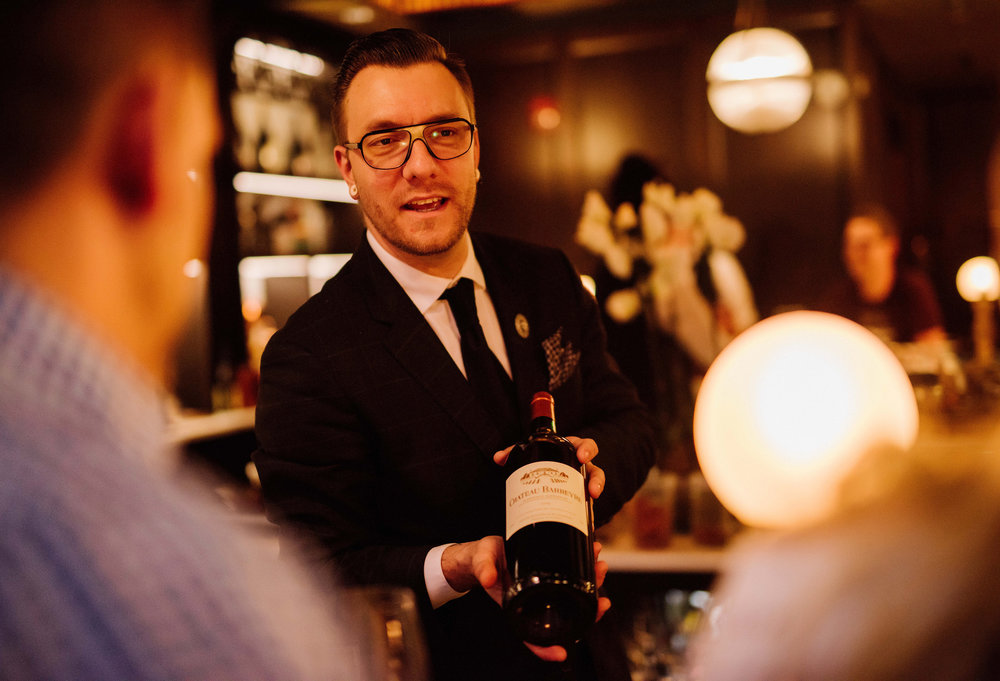 Joining us as our guest sommelier is Wes Klassen, who brings over 15 years of restaurant experience and professional Sommelier certification to the table. His quirky personality and expansive knowledge base makes him the ideal addition to your wine education. Whether your journey into wine is long-standing or just beginning, Wes is sure to open your eyes to new flavours, pairings and experiences.
Please note that Feast for the Senses is a 19+ event.
Feast for the Senses 2019 is sponsored by Gowling WLG.
May 16th, 2019 7:00 PM through 10:00 PM
Feast for the Senses 9
$ 70.00

+ $ 9.10 HST