KWAG Film Series at KPL | Wednesday 12 June
Free film screenings relating to the themes in our current exhibitions held off-site at KPL Central Library.
The KWAG Film Series is an opportunity to explore documentary films that resonate with the themes of our summer exhibitions, Planting one Another and Slipstream, through free screenings hosted by the Kitchener Public Library at the Central Library (85 Queen Street North).
Wednesday 12 June: The Gift (Dir. Gary Farmer, 1998. 48 min)
This short documentary examines the role of corn in the lives of Indigenous peoples in the Americas. Before colonization, corn was widely used as a beverage, a food staple, an oil, and a ceremonial object. It was respected and revered as a critical part of creation. This film explores the powerful bond and spiritual relationship that continues to exist between people and corn.
Combining interviews, dance, and song, The Gift captures the traditional, spiritual, economic, and political importance of this sacred plant.
Click here to register to attend this free screening of The Gift through KPL's website.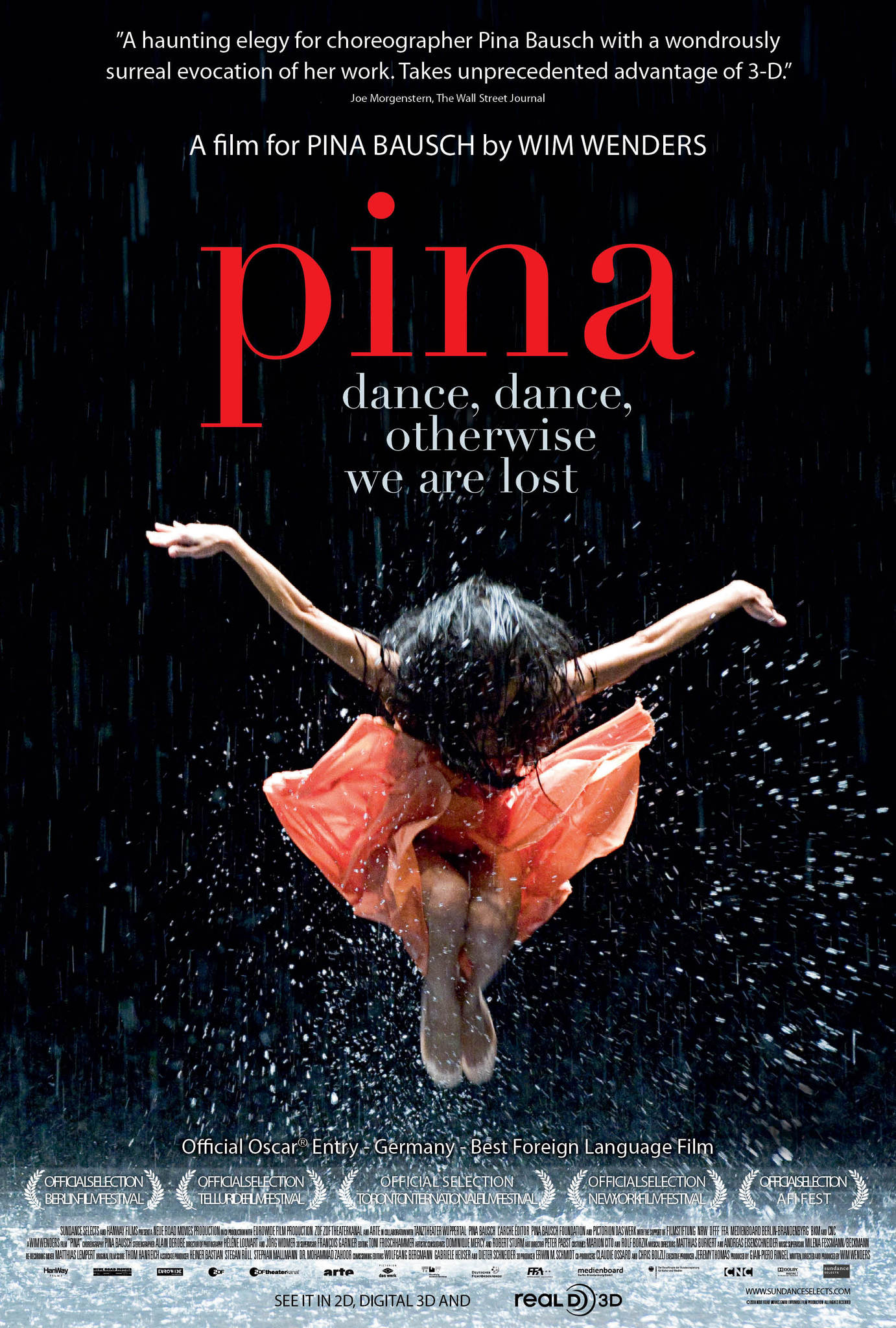 Wednesday 4 September: Pina (Dir. Wim Wenders, 2011. 1 hr 43 min)
Pina is a moving and visually stunning tribute to legendary German choreographer Pina Bausch, who died in the summer of 2009. Starring the Tanztheater Wuppertal Pina Bausch ensemble, Pina takes the audience straight onto the stage with the dancers and follows them out of the theatre into the city and the surrounding areas of Wuppertal - the place, which for 35 years was the home and centre for Pina Bausch's creativity.
Registration is required for film screenings at the Kitchener Public Library - please visit kpl.org/programs-and-events to reserve your seat.
June 12th, 2019 6:30 PM through September 4th, 2019 8:30 PM
85 Queen Street North




Kitchener

,

ON

N2H 2H1




Canada