Global Migration Film Festival: Arrival Archives | Tuesday 15 December
A free online film screening followed by a Q&A with director Maya Bastian
In collaboration with Immigration Partnership and the International Organization for Migration, KWAG is proud to sustain our participation in the Global Migration Film Festival with an online screening of Arrival Archives.
The film screening will be followed by a discussion and Q & A with the director Maya Bastian.
This virtual event will be hosted on Zoom. Please register to participate through the following link: https://zoom.us/webinar/register/WN__bv857qSQ8qKFv0CtTs-TQ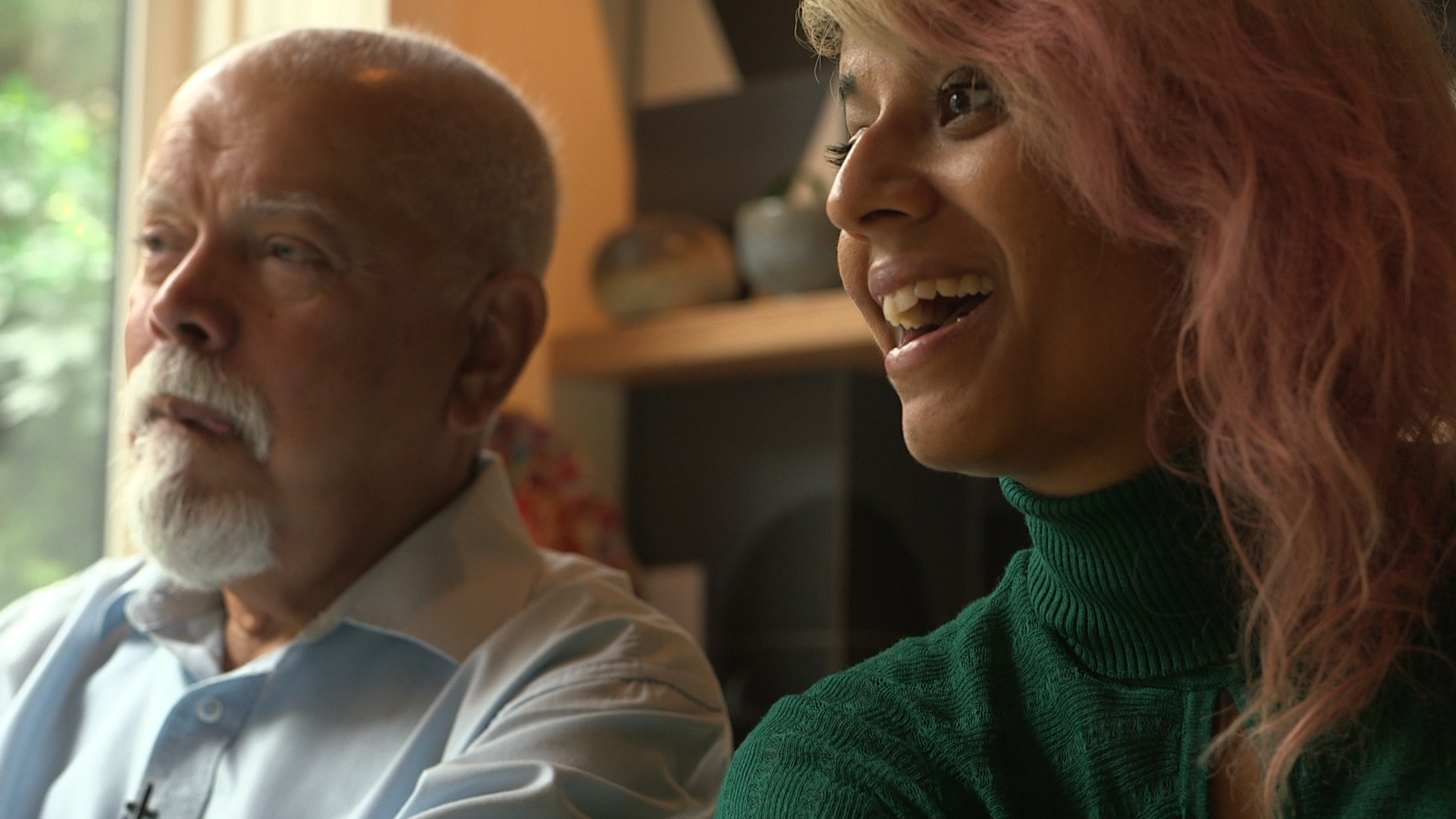 Arrival Archives (2018, Directed by Maya Bastian)
Two families, similar identities. Fleeing violence, they sought refuge in Canada and began a new life. This is the experience of thousands of people in our great country and yet these stories go mostly untold. Arrival Archives is an artful exploration of newcomer arrival stories, told through a multi-generational viewpoint. The stories intertwine as one, illustrating that Canada's cultural landscape is a communal experience shared by many different faces.
Maya Bastian is an award winning Tamil-Canadian filmmaker and artist. She has spent several years travelling the world as an investigative video journalist, documenting areas of conflict and post-conflict. As a director, she has exhibited her short films internationally, which run the gamut from documentary, to fiction to experimental animation. Her short hybrid film Air Show received national press for its look at refugee reactions to militarized air shows, and is currently airing on CBC. She is a recipient of the Al Magee Screenwriting Mentorship, was included in Reelworld Film Festival's Emerging 20 and was shortlisted for the Academy Apprenticeship for Women Directors. She is currently in post-production on her short film Tigress which looks at militant rebellions and the ways in which we rebel. Tigress was recently chosen to participate in the inaugural Netflix/CFC Calling Card Accelerator. In her spare time she works in programming and events for several Toronto-based film festivals as well as being a strong champion for artists of colour. She is the founder of the X-Wave series of BIPOC-centred workshops at Trinity Square Video. You can see her work and style at www.mayabastian.com.
December 15th, 2020 7:00 PM through 8:30 PM
Download iCalendar entry for this event.
iCalendar feed for this event.