SOLD OUT | Decolonization and Becoming an Effective Ally: An Evening with Dr. Terri-Lynn Brennan
Thursday 11 January, 2018, 7-8pm | $20 + HST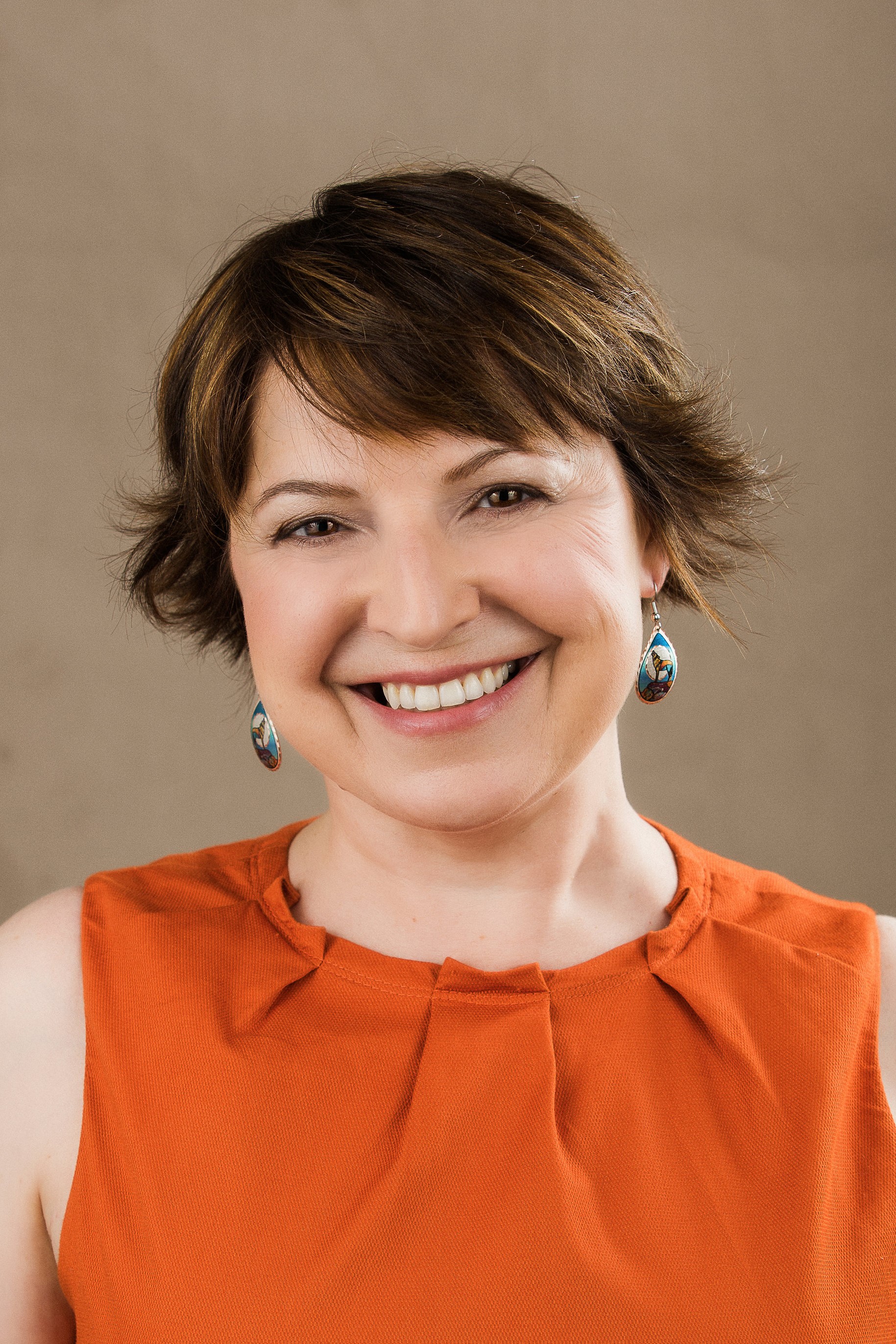 By discussing our mutual responsibility in understanding the ongoing history and legacy of Indigenous identities, language and content, Dr. Terri-Lynn Brennan will offer thoughts on what it means to decolonize our minds and spaces toward embracing all our neighbours and the sophisticated knowledge they bring to communities.
Thursday 11 January, 2018 | 7-8 pm
Registration required in advance | $20 + HST
Dr. Terri-Lynn Brennan is of Kanien'keha and British descent and her family originates from Six Nations of the Grand River near Brantford, Ontario. As an archaeologist, educator, sociologist, public policy writer, inter-cultural planner and founder and CEO of Inclusive Voices, Inc., her professional and personal journey has focused on social justice for racialized communities.
January 11th, 2018 7:00 PM through 8:00 PM
Event Fee
$ 20.00

+ $ 2.60 HST