Summer Art Camp: Punchy Prints | 15-19 July 2019
Full week registration open now! Single day registration begins Monday 3 June.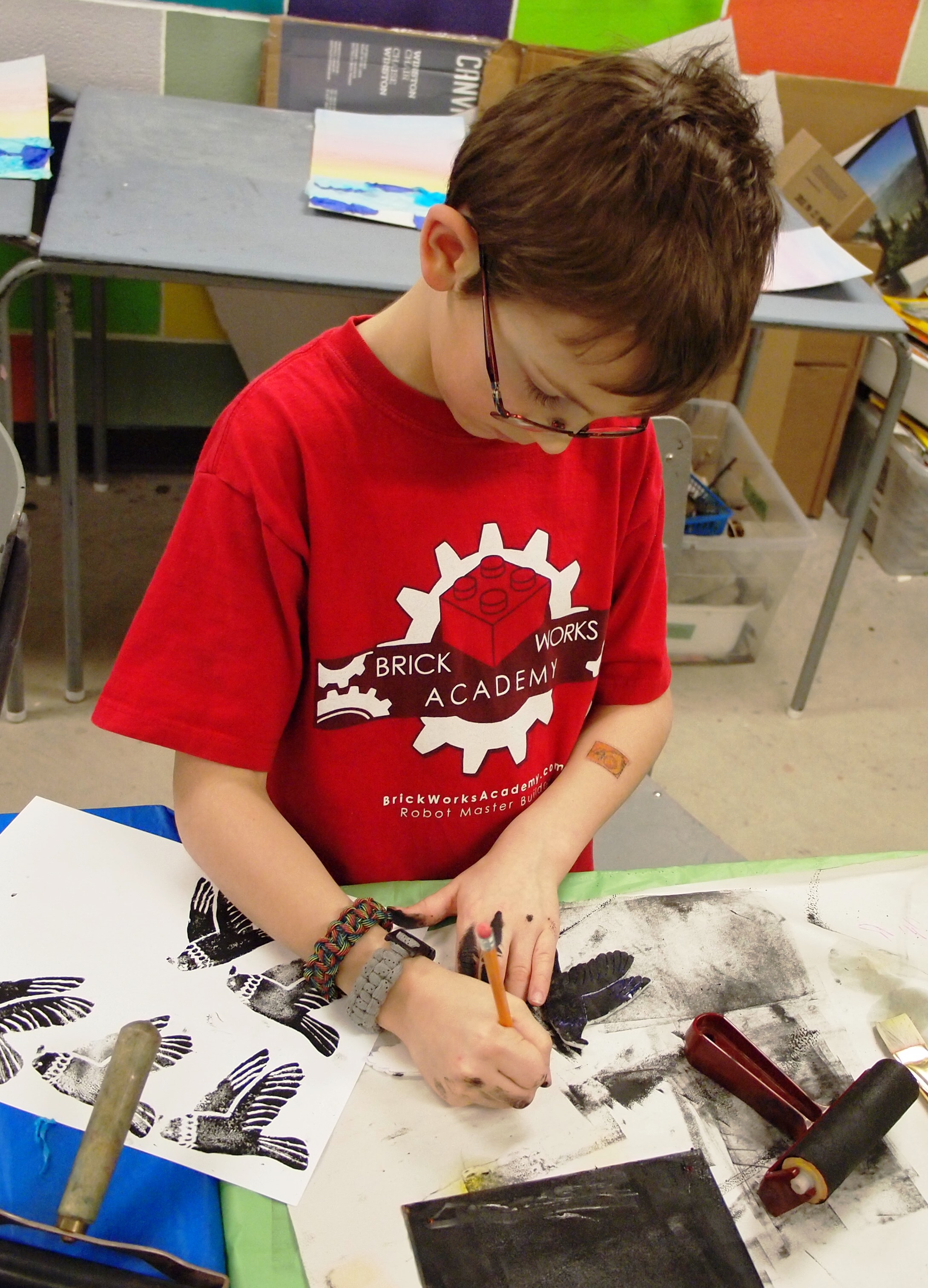 Layer bold patterns and bright colours as you explore the exciting possibilities of printmaking. From relief printing to silk screening, your young artist will experience the incredible scope of ink-based arts.
Punchy Prints: 15-19 July
9:00 am – 4:30 pm
Ages: 7 – 9 & 10 – 13
Art Show: Friday 19 July, 4:30-5:00 pm
$235 / week OR $50 / day
Free Extended Care:
Drop-off from 8:15-9:00 am
Pick-up from 4:30-5:15 pm
July 15th, 2019 9:00 AM through July 19th, 2019 4:30 PM