Curator Talk: Lisa Myers | Thursday 22 August
A free public presentation from the Curator of Planting one Another with Sheila Colla, Dana Prieto and Storm Petals Collective
UPDATE: Due to a scheduling conflict, this Curator Talk has been rescheduled for Thursday 22 August, not Thursday 8 August as originally promoted. We apologize for any inconvenience caused.
Join us for a free Curator Talk featuring Lisa Myers, who will speak about the process of recreating Mike MacDonald's Medicine and Butterfly Garden in Planting one Another, an outdoor installation presented simultaneously at the Woodlands Cultural Centre in Brantford and on the grounds here at KWAG.
Lisa Myers has invited her colleague, Professor Sheila Colla, to join her in discussing the links between pollinators, plants and culture at the Mike MacDonald garden installation. Topics will include pollinator decline, pollinator identification, plant-pollinator interactions, and the cultural value of various plants, with a discussion of ways people can help preserve these socio-ecological relationships for generations to come. Artist and educator Dana Prieto will provide a graphic recording of the conversation.
During the sewing and making of mats to provide comfort for visitors to Planting one Another, Storm Petals Collective member Sergio Guerra collected audio bites from collective members. He composed an audio composition representing the continuous learning and thinking that happened as the project unfolded. Members of the collective will present this interactive audio work in the KWAG Education Hub as part of this evening.
Storm Petals Collective is Kerry Boileau. Raquel Bolanos Davila, Sarit Cantor, Fatin Chowdhury, Agnieszka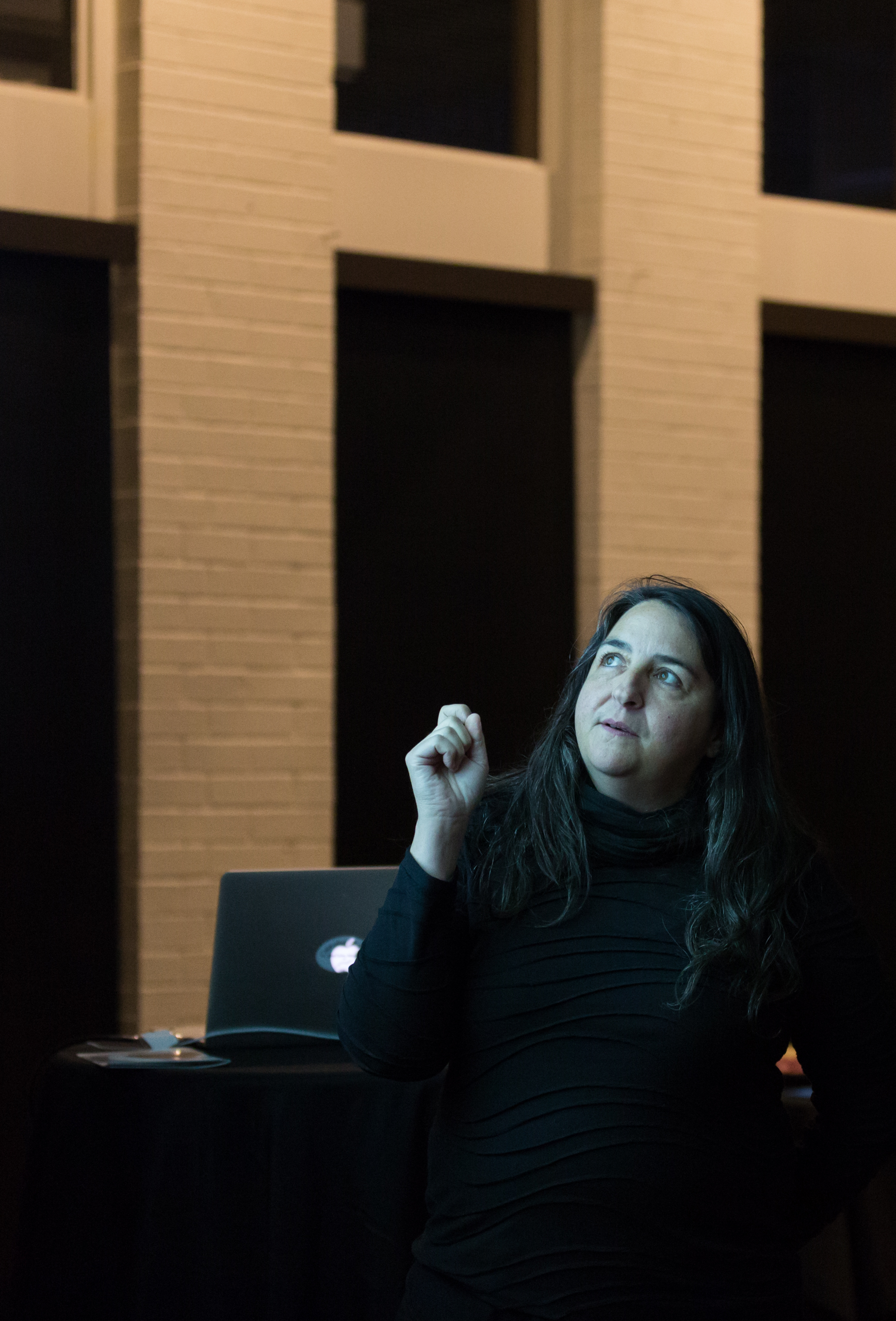 Forfa, Sergio Guerra, Jameela Krishnan, Mariah McCoy, Sarah Magni, Lisa Myers, Phyllis Novakowski and Amrita Singh.
Lisa Myers is an independent curator and artist with a keen interest in interdisciplinary collaboration based in Toronto and Port Severn. Her curatorial practice considers different kinds of value placed on time, sound, and knowledge. In addition to curatorial work based in Toronto, her projects include four touring exhibitions, wnoondwaamin | we hear them (2016); Recast (2014); the co-curated project Reading the Talk (2014) and Carry Forward (2017) at the Kitchener-Waterloo Art Gallery, which is presently on tour across Canada.
In her art practice Myers has worked with anthocyanin pigment from blueberries in printmaking, and animation. Her participatory performances involve social gatherings where sharing berries and other food help reflect on place and displacement and processes of straining and absorbing. She has exhibited her work in solo and group exhibitions in venues including Urban Shaman (Winnipeg), Art Gallery of Peterborough and the Art Gallery of Ontario. Myers has an MFA in Criticism and Curatorial practice from OCAD University. Her writing has been published in many exhibition publications, in addition to journals and magazines such as Senses and Society, Public, C Magazine and FUSE Magazine. Myers is a member of Beausoleil First Nation and an Assistant Lecturer in the Faculty of Environmental Studies at York University.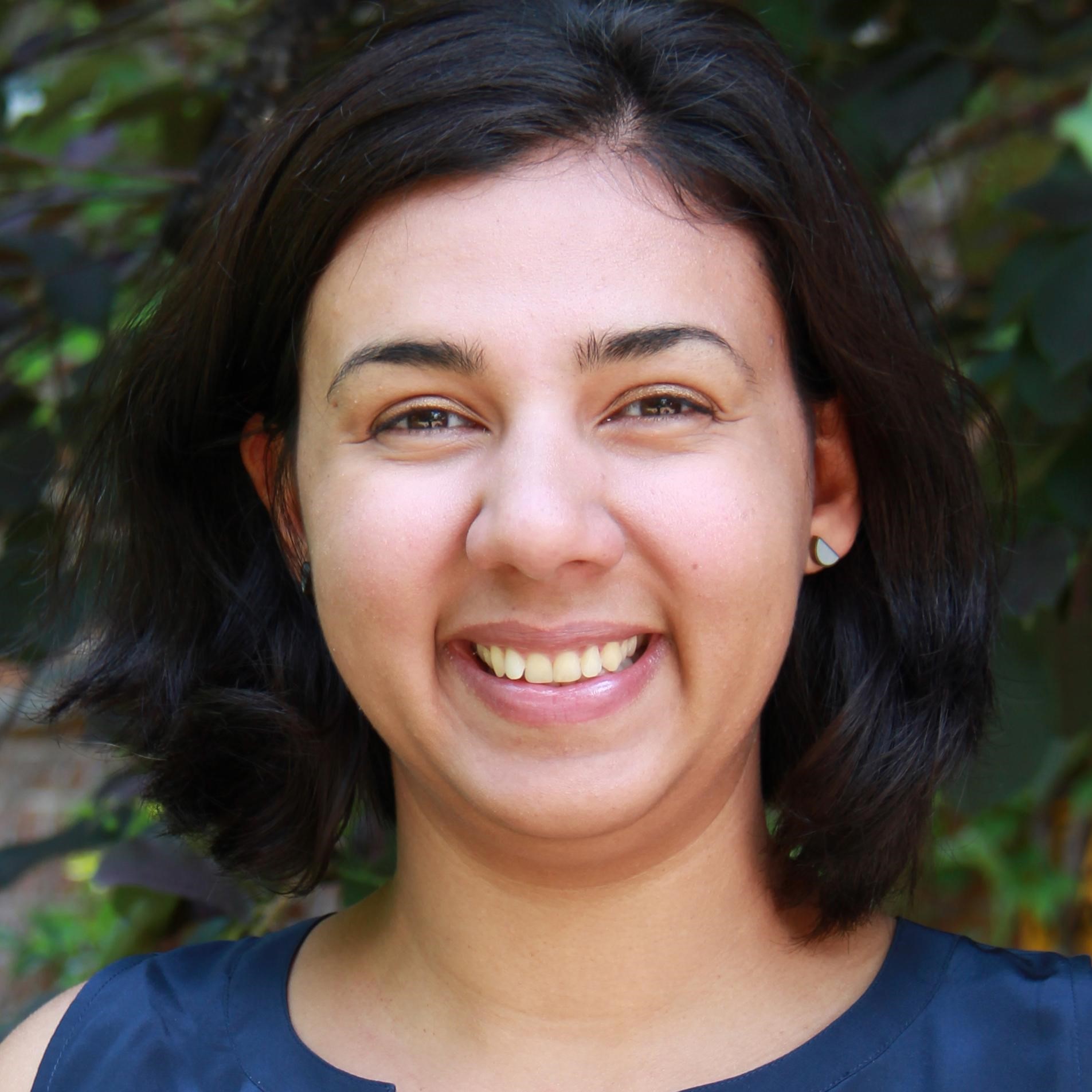 Sheila Colla, PhD, is a Conservation Biologist and Assistant Professor in the Faculty of Environmental Studies at York University. She has been studying the ecology and conservation status of native bumblebees for over a decade including that of the critically endangered Rusty-patched Bumblebee. She previously co-authored The Bumblebees of North America (Princeton University Press, 2014) and helps run the continent-wide citizen science project BumbleBeeWatch.
Curator Talks are sponsored by:


August 22nd, 2019 7:00 PM through 8:00 PM
101 Queen Street North




Kitchener

,

ON

N2H 6P7-N2H 6P7




Canada