Family Sunday | September 2021
Bring the family together for creative activities you can enjoy safely at home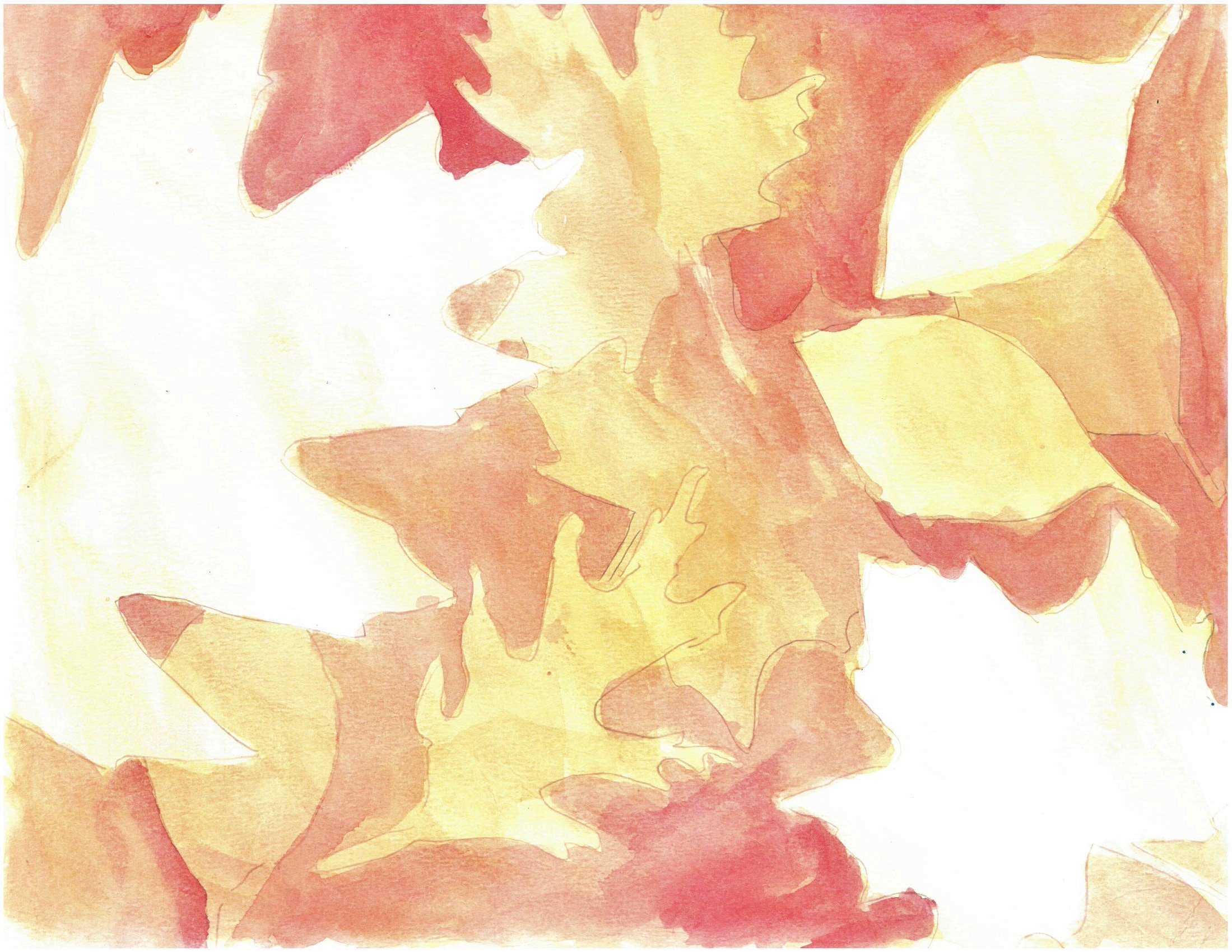 Enjoy KWAG Family Sunday all month long with your loved ones at home! Our art activities are now being offered virtually to support the safety and well-being of our community. A new collection of art-making demonstrations and reading recommendations, to view and download, will be launched at the beginning of every month.
September 2021: Fall Into Place
September Family Sunday focuses on the transition from summer to fall, as we all turn over a new leaf. This month's activities take inspiration from changing colours, falling leaves and works from the KWAG Permanent Collection. Get creative and embrace the changes around you as everything falls into place!
Check in throughout the month for a series of instructional videos, and visit KWAG with your family to see the artworks that inspire this month's activities.
Check out the Fall Into Place Reading List, a collection of books selected by our friends at Kitchener Public Library.
In our first video, we'll guide you through a fun step-by-step process to make your own leaf print inspired by the work of Susan Coolen. This video will be available for viewing from Sunday 5 September.
Our second video for this month will guide you through a step-by-step process on how to make your own fall-inspired watercolour with leaves that will focus on painting negative space. This video will be available starting Sunday 19 September:
We'd love to show off your photos on our social media! Use the hashtag #KWAGFamilySunday and tag us in your posts to share what you've created.
KWAG Family Sunday is generously sponsored by Equitable Life of Canada

September 5th, 2021 1:00 PM through September 30th, 2021 4:00 PM
101 Queen Street North




Kitchener

,

ON

N2H 6P7-N2H 6P7




Canada
Download iCalendar entry for this event.
iCalendar feed for this event.