Art Explorations | Winter 2021
A four-week art program for kids ages 7-11 starting Tuesday 2 February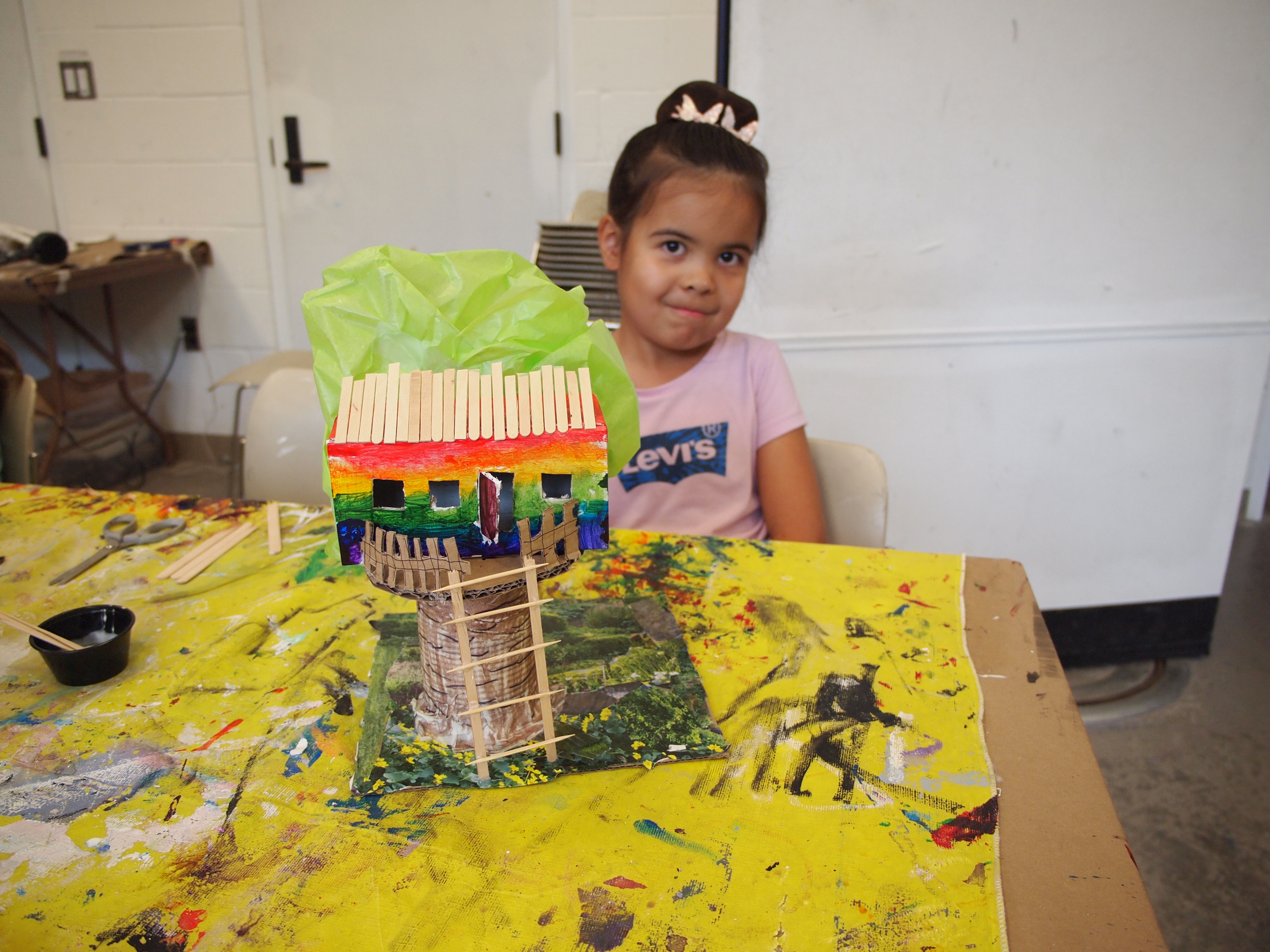 Combine traditional techniques with unconventional materials and found objects to create mixed media representations the world around you. Get inspired by your room, your home, or your neighbourhood to create replicas of what they look like now, or imagine what they could look like in the future.
All the supplies needed to participate will be provided in your Art Explorations Materials Kit. Information on how to pickup your kit starting from 22 January and a link to register for weekly Zoom meetings is provided upon registration.

Art Explorations will take place on the following dates and times:
Tuesdays 2-23 February
5:30-6:30 pm
Ages 7-11
$50 + HST
February 2nd, 2021 5:30 PM through February 23rd, 2021 5:00 PM
Art Explorations | Tuesdays 2-23 February
$ 50.00

+ $ 6.50 HST
Download iCalendar entry for this event.
iCalendar feed for this event.