Open Conversation | Thursday 26 October
A public dialogue on contemporary cultural topics and movements featuring Robin Mazumder and Laura Mae Lindo. Free admission.
What is the significance of living archives? Who are the writers and who are the intended audience? In a world where questions abound on the role of the media and its portrayal of truths and untruths, how do we reframe the past, present and future to reflect reality? Join Robin Mazumder and Laura Mae Lindo for an interactive conversation in response to the themes of our fall exhibition, Carry Forward.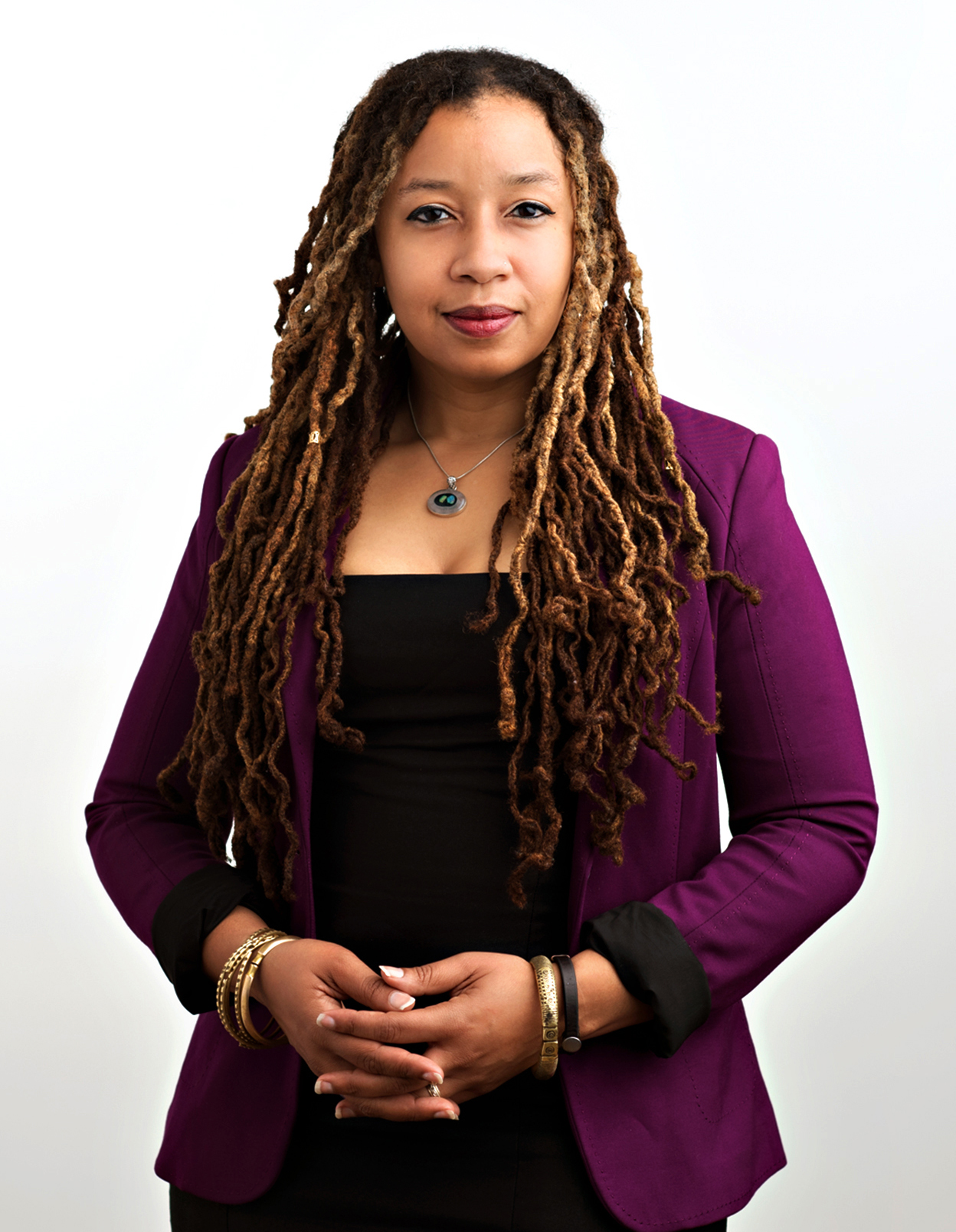 Dr. Laura Mae Lindo is the Director of Diversity and Equity at Wilfrid Laurier University where she uses her expertise in anti-oppressive community service, critical pedagogy and education more broadly to encourage long-term commitment to equity, inclusion and social justice. Her research interests include exploring humour as pedagogy and, more specifically, calling on humour in educational environments in and outside of traditional classrooms to initiate critical interrogations of controversial issues and hegemonic discourses. Within her work in the Diversity and Equity Office, she continues to engage in research, teaching and curriculum development while providing wrap-around support to faculty, staff and students navigating social justice and equity issues.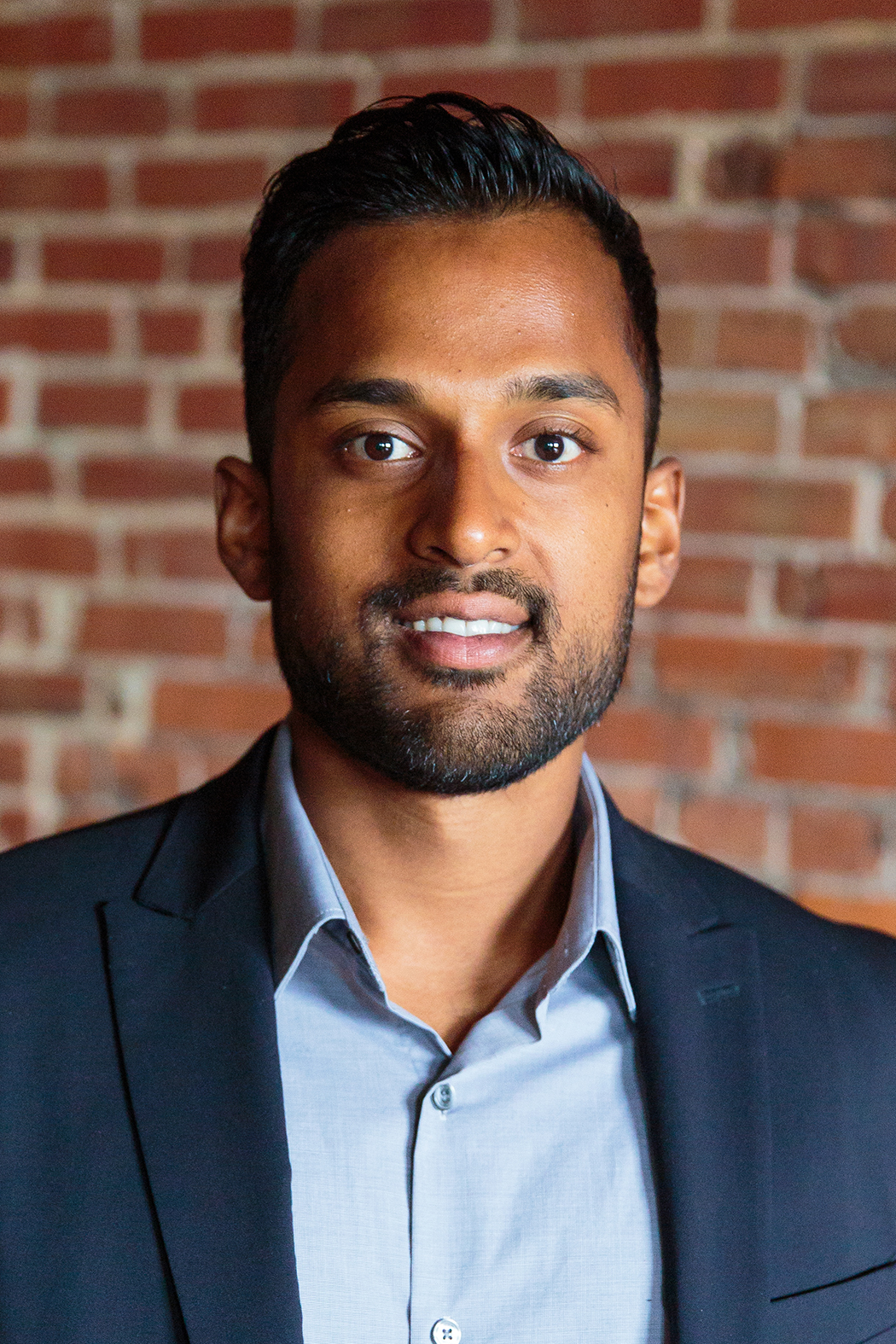 Robin Mazumder is a Vanier Scholar and doctoral candidate in cognitive neuroscience at the University of Waterloo, where he is studying the psychological impacts of urban design. His research is inspired by his passion for urbanism as well as his front line experience working as an occupational therapist in mental health. He graduated with his Master's in Occupational Therapy from the University of Toronto in 2011. While doing his undergraduate degree in biology at the University of Victoria, he worked extensively in community inclusion for youth with disabilities. He was also the recipient of a $10,000 award from the Canadian International Development Agency which he used to develop inclusive programming for youth with disabilities in Russia. Most recently, he was on the University of Waterloo Senate and was asked to be a Guest Librarian with the Kitchener Public Library. Currently, Robin sits on the City of Kitchener's Cycling and Trails Advisory Commitee and serves as co-chair of The Council for Canadian Urbanism's Committee for Young Urbanists.
Open Conversations are sponsored by The Gamble Family
October 26th, 2017 7:00 PM through 8:00 PM
Download iCalendar entry for this event.
iCalendar feed for this event.