Collaborative Drawing & Experimental Mark-Making with Lucie Chan | Sunday 18 March
A hands-on workshop with Artist in Residence Lucie Chan | $50 + HST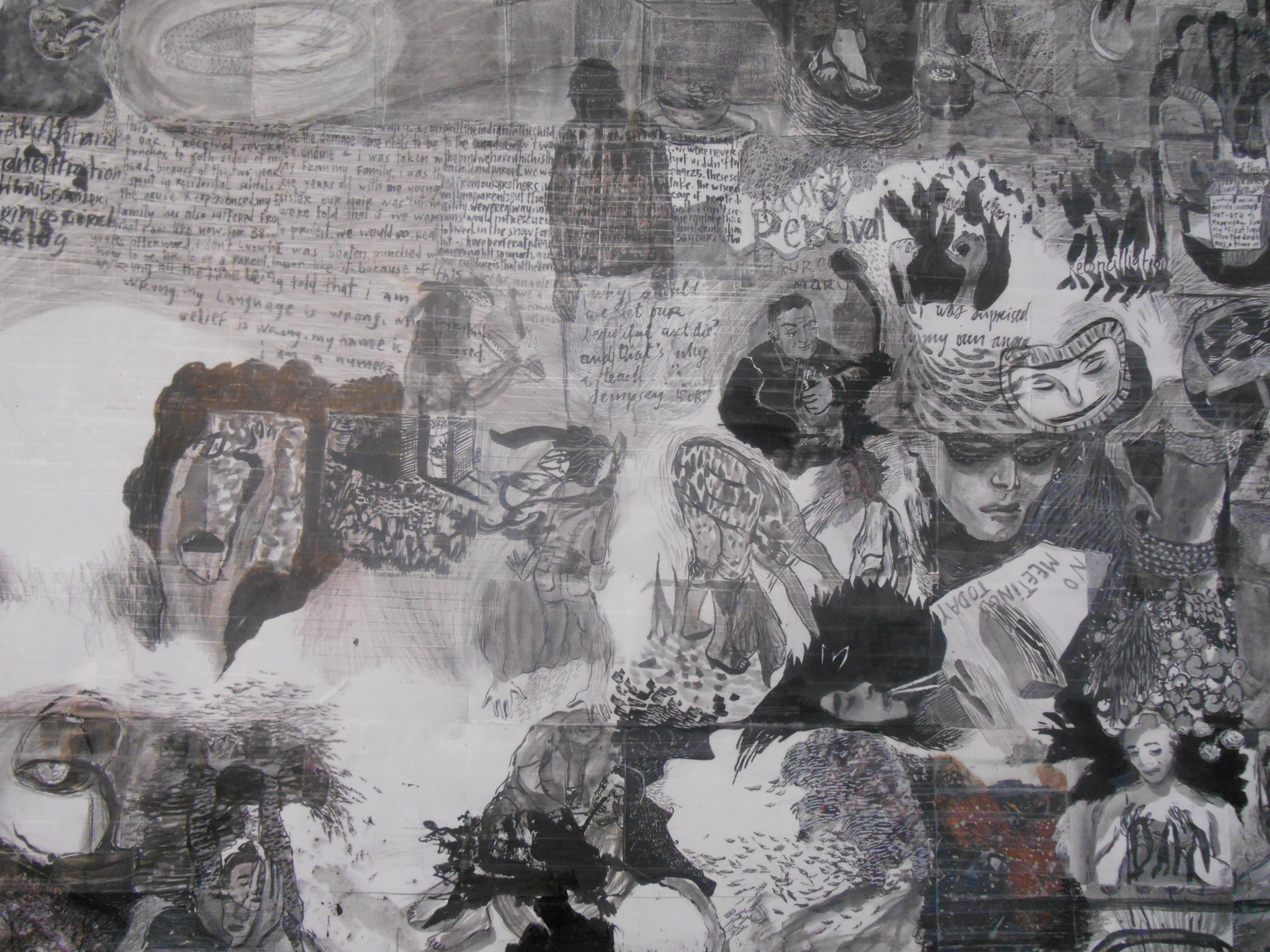 Spend an afternoon with our Artist in Residence, Lucie Chan as she shares insight into her drawing processes and techniques. Participants will use a wide range of wet and dry drawing materials as they pair up with other workshop participants to practice various mark-making methods and create unique and collaborative works of art.
Sunday 18 March | 1:30 – 4:00 pm | $50 + HST
Maximum 18 participants
---
Lucie Chan, Take Me Back (onde eu pertenço), 2015 (installation detail). Digital prints, watercolour and ink on paper, dimensions variable. © Lucie Chan. Photo: Toni Hafkenscheid.
March 18th, 2018 1:30 PM through 4:00 PM
Lucie Chan Workshop
$ 50.00

+ $ 6.50 HST
Download iCalendar entry for this event.
iCalendar feed for this event.