Summer Art Camp: Design Studio | 11-15 July
Discover a fun range of design disciplines in this camp for kids ages 7-9 and 10-12
Add some creativity to your child's summer with KWAG Summer Art Camp! Our on-site camp offerings explore a variety of themes that will give your child an opportunity to experiment with a wide range of materials.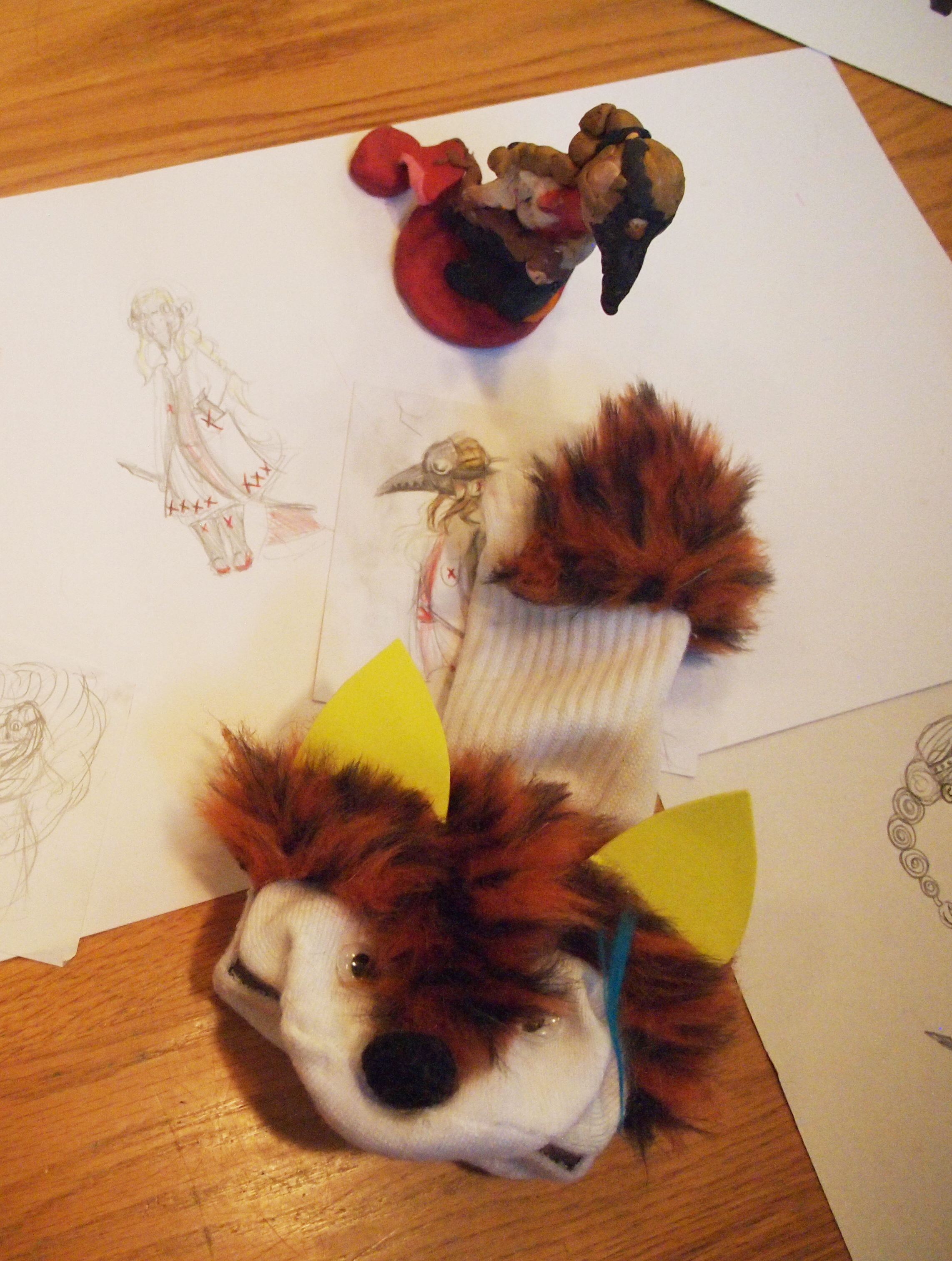 In Design Studio, campers will explore a variety of design disciplines in fun and creative ways. Design logos, create characters and animations, imagine buildings and invent machines in this hands-on week of creative play.

Register early to ensure a spot!
Design Studio: 11-15 July
Ages: 7-9 & 10-12
9:00 am-4:30 pm
Drop-off between 8:30-9:00 am
Pick-up between 4:30-5:15 pm
$250 / week
Design Studio is also being offered during the week of 2-5 August as a four-day Summer Art Camp.
COVID-19 Safety Measures
KWAG is committed to following the Ministry of Health COVID-19 Safety Guidelines for Day Camps. Campers and KWAG staff are encouraged to wear masks, wash hands, and practice social distancing whenever possible.
Sick Camper Protocol:
If a camper becomes unwell during camp with COVID symptoms, they should:
• Alert an Artist Educator or Volunteer immediately
• Avoid touching anything
• Parents/guardians will be contacted immediately to come pick up their camper
• Camper will wait in KWAG Lobby with a staff member until parent/guardian arrives
• A staff member will collect camper's belongings
• Camper cannot return to camp without a negative rapid test
If an active case of COVID-19 is identified at KWAG:
If a camper tests positive for COVID-19, parents/guardians must notify the Public Programs Coordinator immediately.
KWAG will inform ALL parents/guardians if:

• A camper has tested positive for COVID-19
• A Summer Art Camp staff member has tested positive for COVID-19
July 11th, 2022 9:00 AM through July 15th, 2022 4:30 PM
101 Queen Street North




Kitchener

,

ON

N2H 6P7-N2H 6P7




Canada
Download iCalendar entry for this event.
iCalendar feed for this event.