Panel Discussion: A Changing Idea of Survival | Saturday 3 December*
A free panel discussion inspired by themes from SOS: A Story of Survival *POSTPONED UNTIL 2023
This event has been postponed until 2023 with further updates to come.
In Octavia Butler's 1993 novel Parable of the Sower, the protagonist often repeats: "All that you touch, you change; All that you change, changes you; The only lasting truth is change."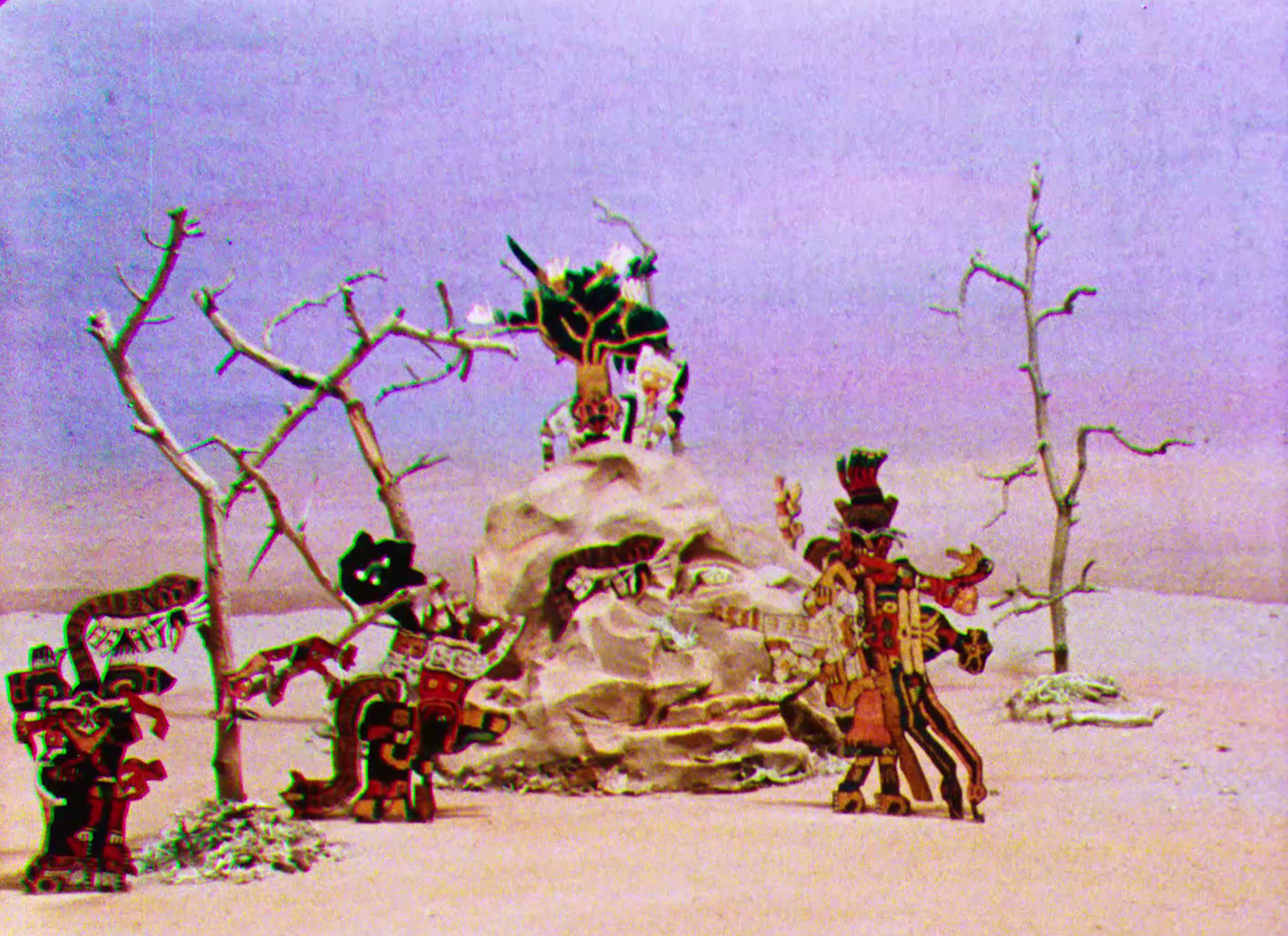 But what is the relationship between change and survival? This panel discussion will explore themes from the exhibition SOS: A Story of Survival, Part I – The Image, from a variety of perspectives. Given that most change does not come calmly to the world, what are some other ways to frame survival? By focusing on an expanded understanding of survival (of the image, the body and the planet), how can we think of continuance more organically and relationally? Can survival include an end? 
Image: Cecilia Vicuña, Paracas (still), 1983. 16mm film transferred to video, sound. 18:31 mins. Courtesy Electronic Arts Intermix (EAI), New York. © Cecilia Vicuña.
When
December 3rd, 2022 from 1:00 PM to 3:00 PM
Location
101 Queen Street North




Kitchener

,

ON

N2H 6P7-N2H 6P7




Canada