DIY Kids - Winter 2018
Wednesday evening workshops with an emphasis of having fun and making cool stuff for ages 6-11.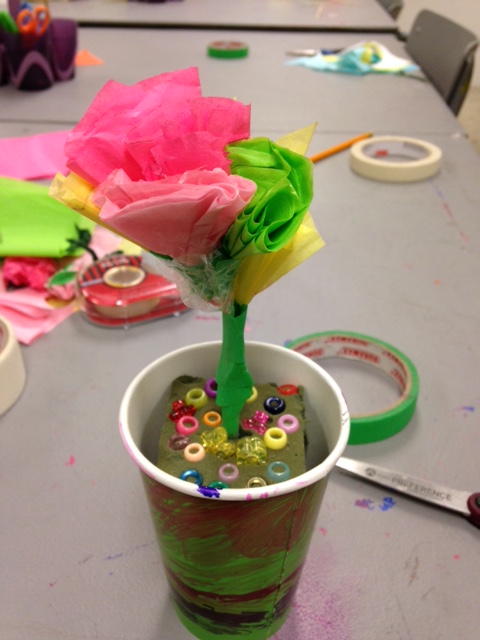 DIY Kids offers exciting hands-on workshops each day where the emphasis is on having fun and making cool stuff.  
Suitable for all skill levels, with new projects introduced each day. All materials are included.
Parents and caregivers may register for a full six-week session, or select days:
$80 + HST / 6 weeks 
$15 + HST / class
January 17th, 2018 5:30 PM through February 28th, 2018 7:00 PM
Download iCalendar entry for this event.
iCalendar feed for this event.