Global Migration Film Festival | Fridays, 30 November + 14 December
Free film screenings presented with the Waterloo Region Immigration Partnership and the International Organization for Migration.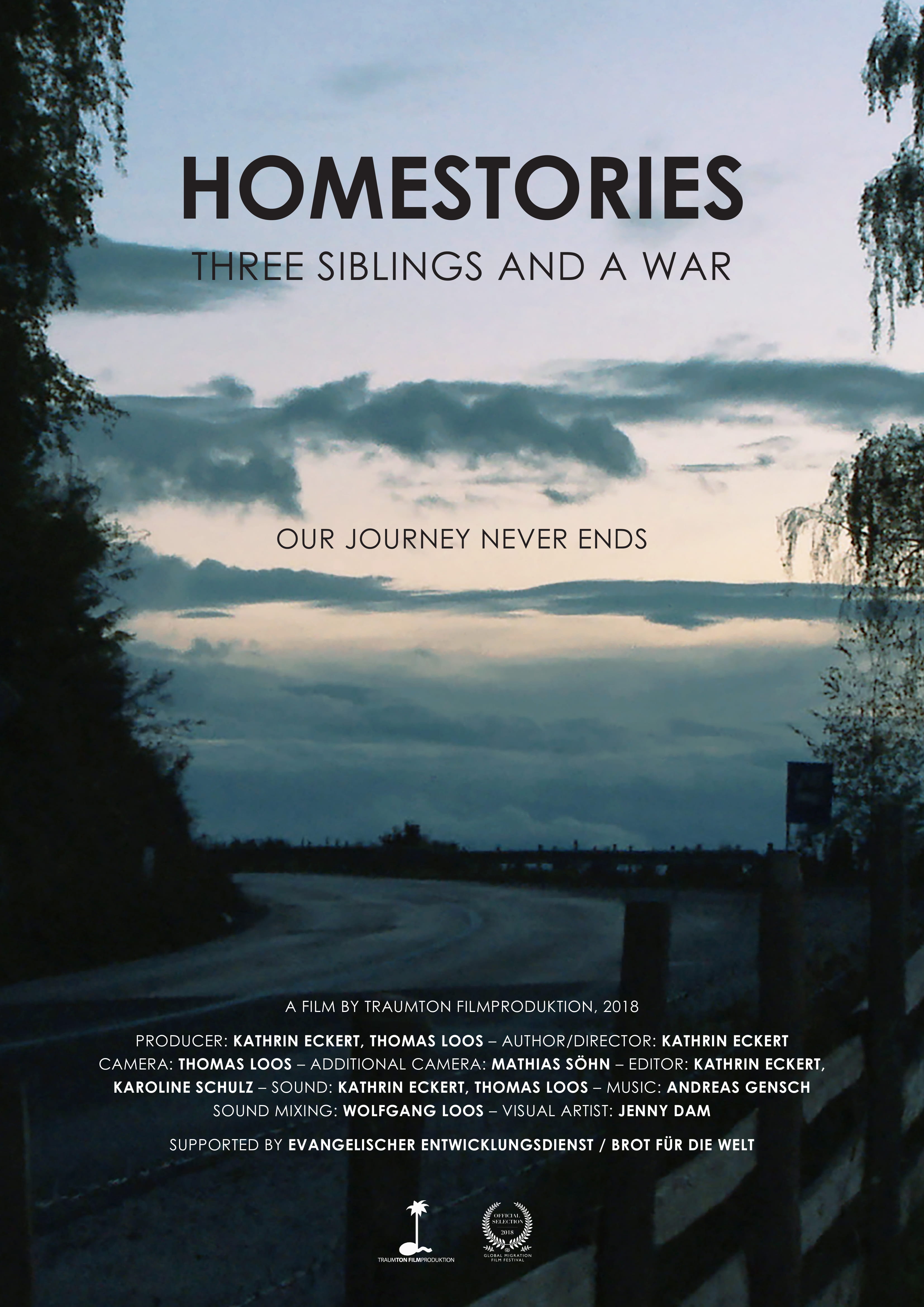 The Waterloo Region Immigration Partnership is joining forces with the International Organization for Migration to host the Global Migration Film Festival in Waterloo Region, featuring documentaries and films from around the world that show the challenges and promises of migration. Taking place in more than a 100 countries from 28 November to 18 December, KWAG is pleased to participate in the Global Migration Film Festival by screening two films at the Gallery on November 30 and December 14.
Admission is free for both screenings. Donations will be accepted for the Food Bank of Waterloo Region.
30 November: Homestories: Three Siblings and a War // Kathrin Eckert
71 min—German / English
Marijeta, Andjelka, and Ivan are three siblings who grew up in Ljubina in Bosnia Herzegovina. Homestories tells their story, from a happy childhood to a forced migration to Germany that tore them from their home as they escaped a horrific conflict. The film reveals their struggles to adapt to a new place and the emotional impact of displacement. Twenty years after their separation, we learn of the effects on the siblings forced to leave, their parents who couldn't and of the family's attempts to reconcile these realities.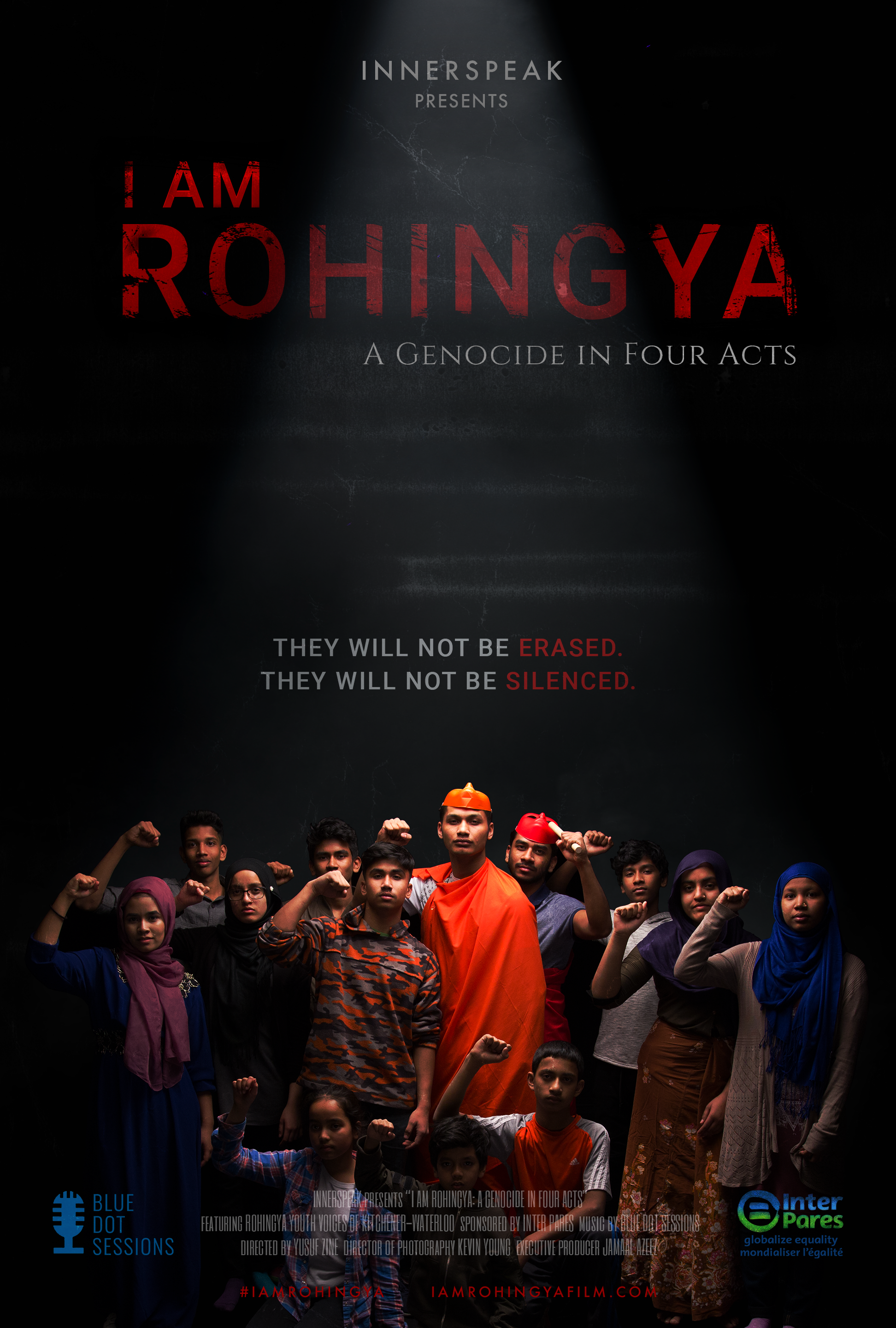 14 December: I am Rohingya: A genocide in four acts // Yusuf Zine and Kevin Young
84 minutes—English
This documentary takes us behind the scenes of the award-winning play from which it takes its title. It tells the story of fourteen Rohingya migrants, living in Canada, who decided to re-enact on stage their escape from brutal persecution in Myanmar. The film highlights the collective failure to stop the state-backed ethnic cleansing of the Rohingya, and the attempt to systematically erase the history and culture of this community, while providing a small glimpse of the redemptive value of art.
This documentary has a special meaning for the Waterloo Region as the cast is from our community and some will join us for this screening to share their extraordinary experience of seeking refuge and raising their voice through the power of media.
For the complete Global Migration Film Festival schedule, please visit Immigration Waterloo Region's website.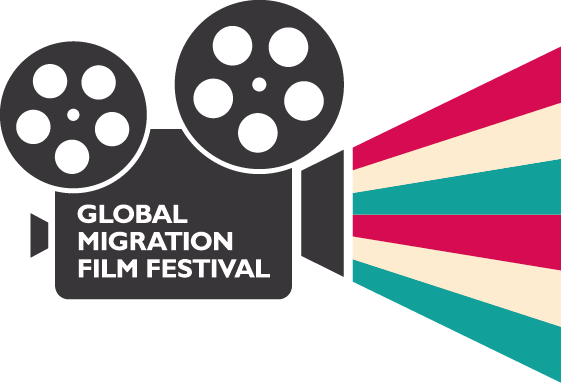 November 30th, 2018 6:00 PM through December 14th, 2018 8:00 PM