Family Sunday | Sunday 2 June
An afternoon of creative play for the whole family.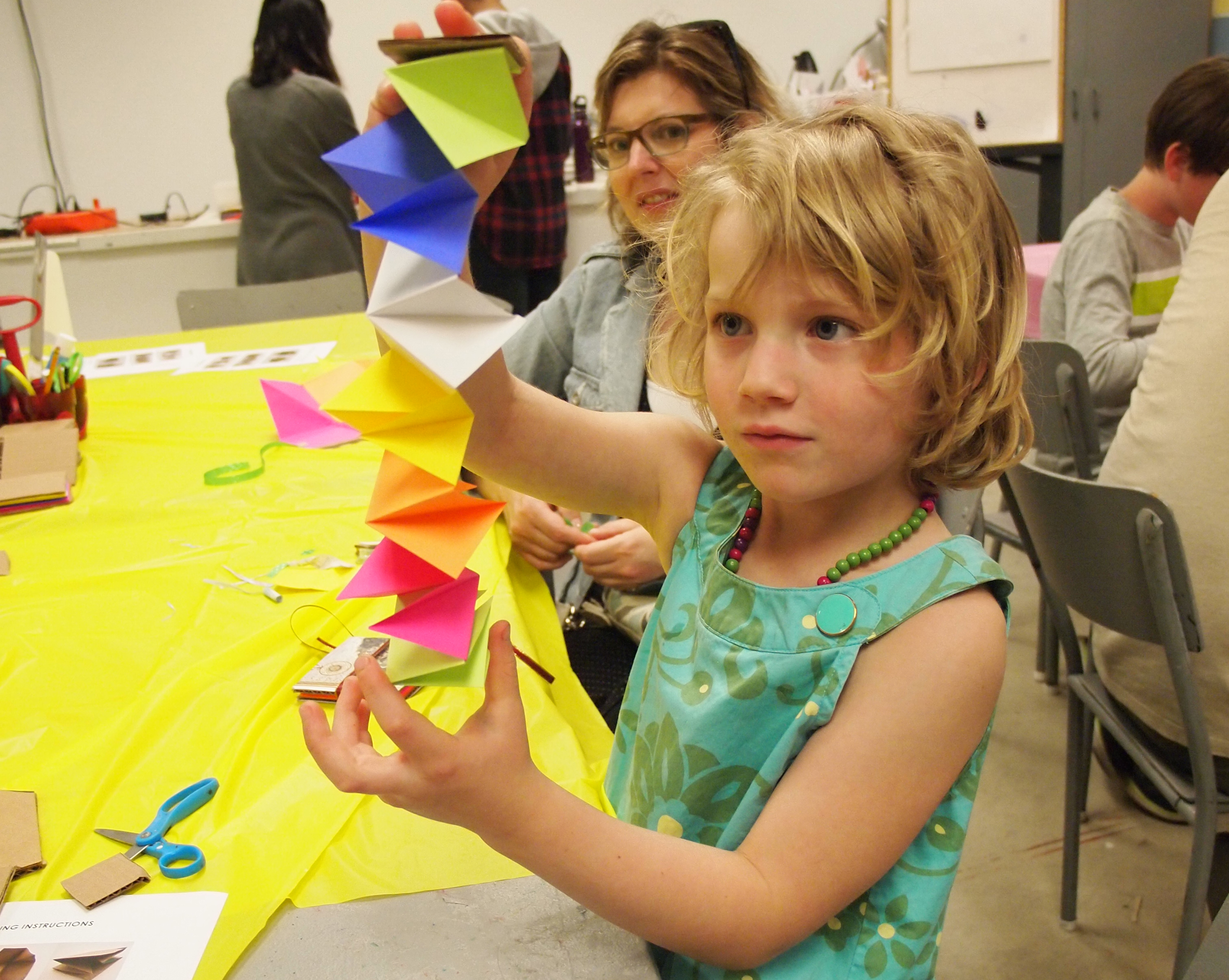 Calling all art lovers, big and small! Bring your family and friends to KWAG for fun and interactive activities that explore art and creativity. Enjoy the exhibitions, make one-of-a-kind artworks and listen to stories told by our friends at the Kitchener Public Library.
Family Sunday | Spring 2019
Sunday 7 April
Sunday 5 May
Sunday 2 June
Drop-in from 1-4pm
Free admission
All ages welcome
Family Sunday Sponsor: Equitable Life of Canada

June 2nd, 2019 1:00 PM through 4:00 PM