Summer Art Camp: Comics & Cartooning | 6-9 August 2019
Full week registration open now! Single day registration begins Monday 3 June.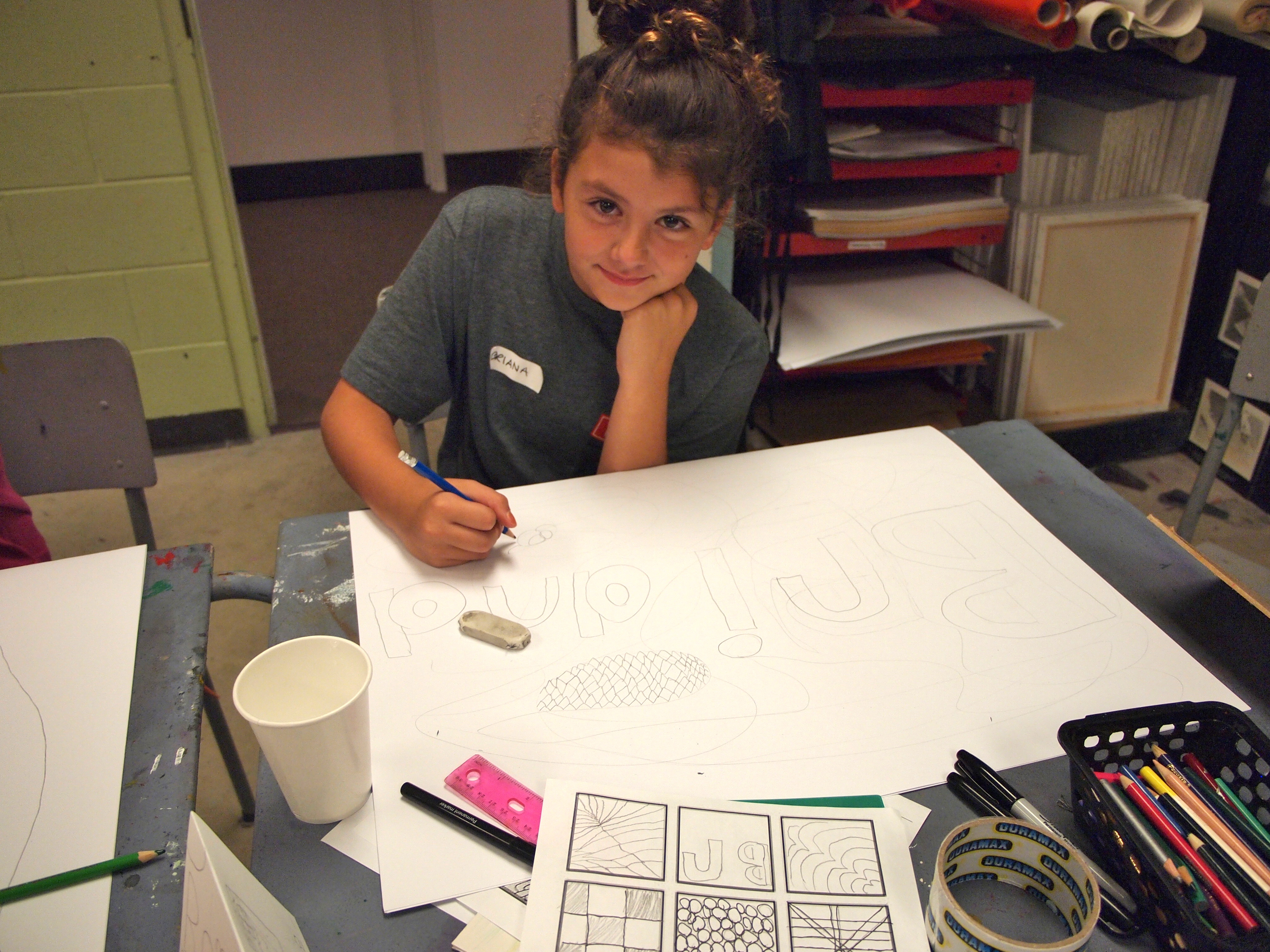 Calling all comic lovers and cartoon enthusiasts! Strengthen your sketching skills and add depth and dimension to your doodled creations through character (and creature) design, speech bubbles, and dynamic movement lines.
Comics & Cartooning: 6-9 August (4-day week)
9:00 am – 4:30 pm
Ages: 7 – 9 & 10 – 13
Art Show: Friday 9 August, 4:30-5:00 pm
$190 / week OR $50 / day
Free Extended Care:
Drop-off from 8:15-9:00 am
Pick-up from 4:30-5:15 pm
August 6th, 2019 9:00 AM through August 9th, 2019 4:30 PM
| | |
| --- | --- |
| Comics and Cartooning: 6-9 August 2019 | |
| Four-day Week, Ages 7-9 | $ 190.00 |
| Four-day Week, Ages 10-13 | $ 190.00 |
| Tuesday 6 August, Ages 7-9 | $ 50.00 |
| Tuesday 6 August, Ages 10-13 | $ 50.00 |
| Wednesday 7 August, Ages 7-9 | $ 50.00 |
| Wednesday 7 August, Ages 10-13 | $ 50.00 |
| Thursday 8 August, Ages 7-9 | $ 50.00 |
| Thursday 8 August, Ages 10-13 | $ 50.00 |
| Friday 9 August, Ages 7-9 | $ 50.00 |
| Friday 9 August, Ages 10-13 | $ 50.00 |