Summer Art Camp: Spectacular Sculpture | 29 July-2 August 2019
Full week registration open now! Single day registration begins Monday 3 June.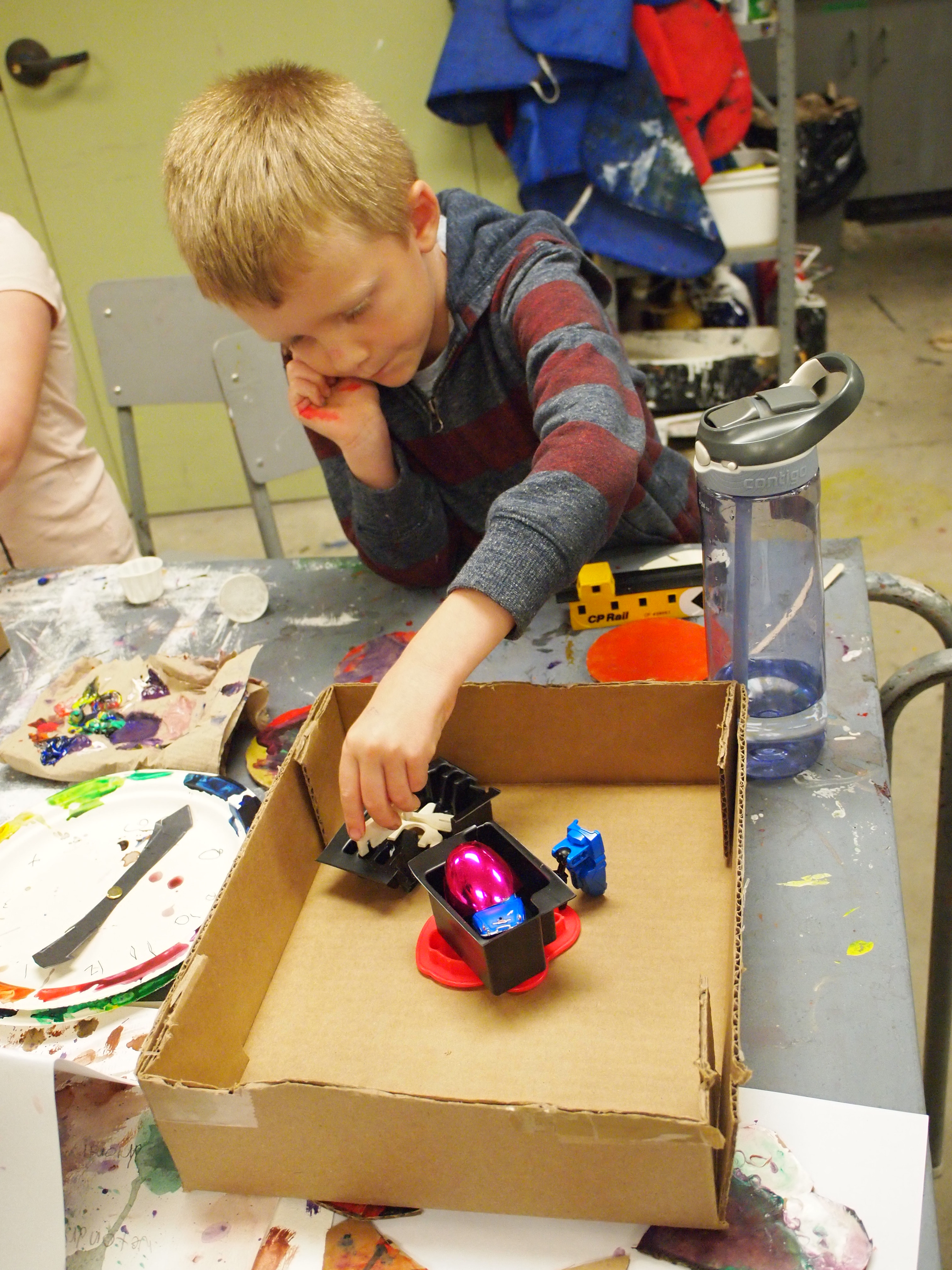 Dive into the three-dimensional world of sculpture! Our hands-on exploration of balance, weight, structure and texture will encourage young artists to build sculptures that are enticing from every angle.
Spectacular Sculpture: 29 July - 2 August
9:00 am – 4:30 pm
Ages: 7 – 9 & 10 – 13
Art Show: Friday 2 August, 4:30-5:00 pm
$235 / week OR $50 / day
Free Extended Care:
Drop-off from 8:15-9:00 am
Pick-up from 4:30-5:15 pm
July 29th, 2019 9:00 AM through August 2nd, 2019 4:30 PM