Art Explorations: Under the Sea | Fall 2020
A four-week art program for kids ages 7-11 starting Tuesday 27 October | $50 + HST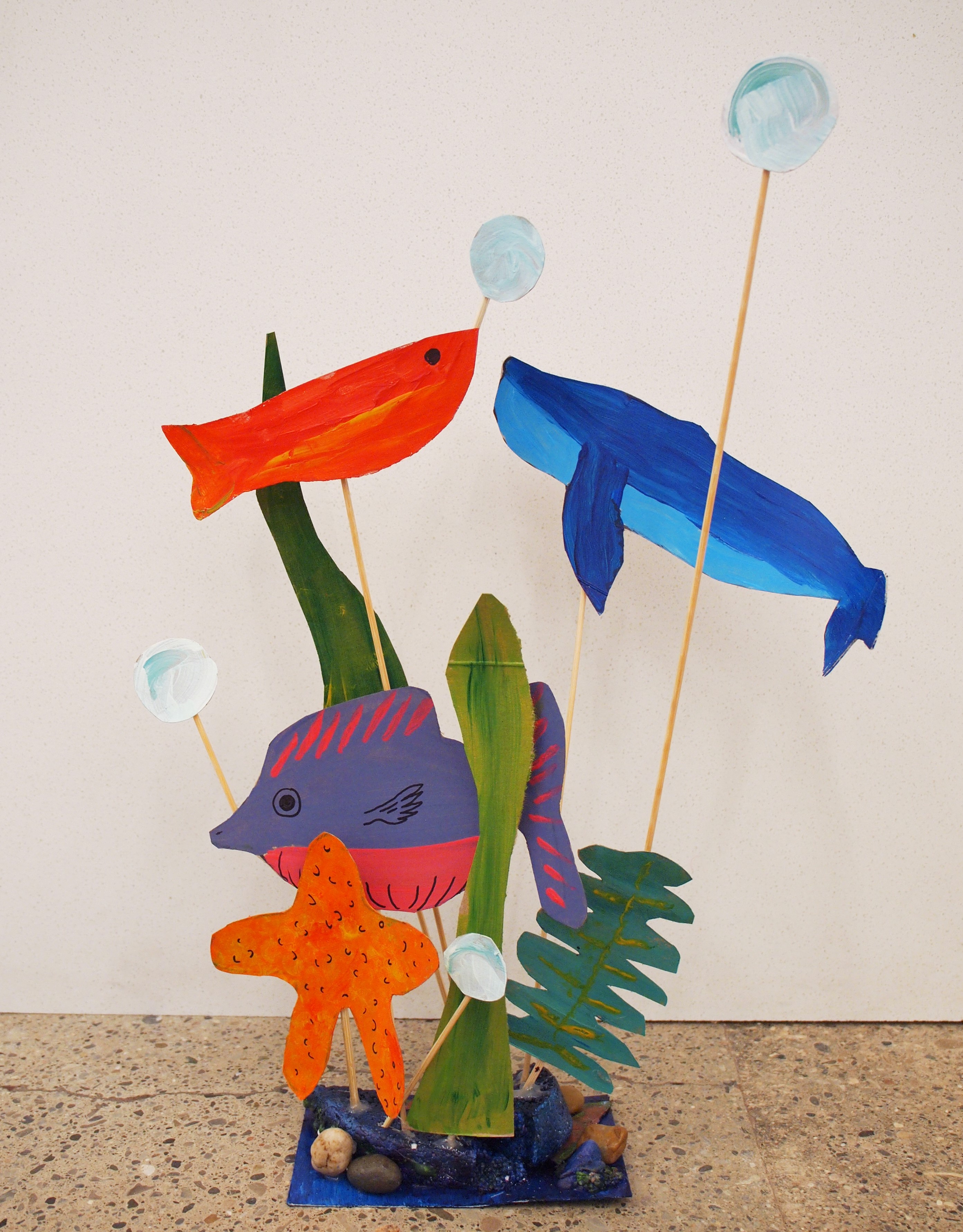 A perfect opportunity for your child to exercise their creativity and explore a variety of art-making processes! Young artists can log in once a week and learn how to use a variety of mixed media to create artworks inspired by life under the sea. Kits with project materials and Zoom login information will be provided after registration.
Art Explorations will take place on the following dates and times:
Tuesdays 27 October-17 November
4:00-5:00pm
Ages 7-11
$50 + HST
October 27th, 2020 4:00 PM through November 17th, 2020 5:00 PM
Art Explorations | Tuesdays 27 Oct-17 Nov
$ 50.00

+ $ 6.50 HST
Download iCalendar entry for this event.
iCalendar feed for this event.