Virtual April Break Camp | 12-16 April
Five days of artistic activities inspired by Canadian artists from coast to coast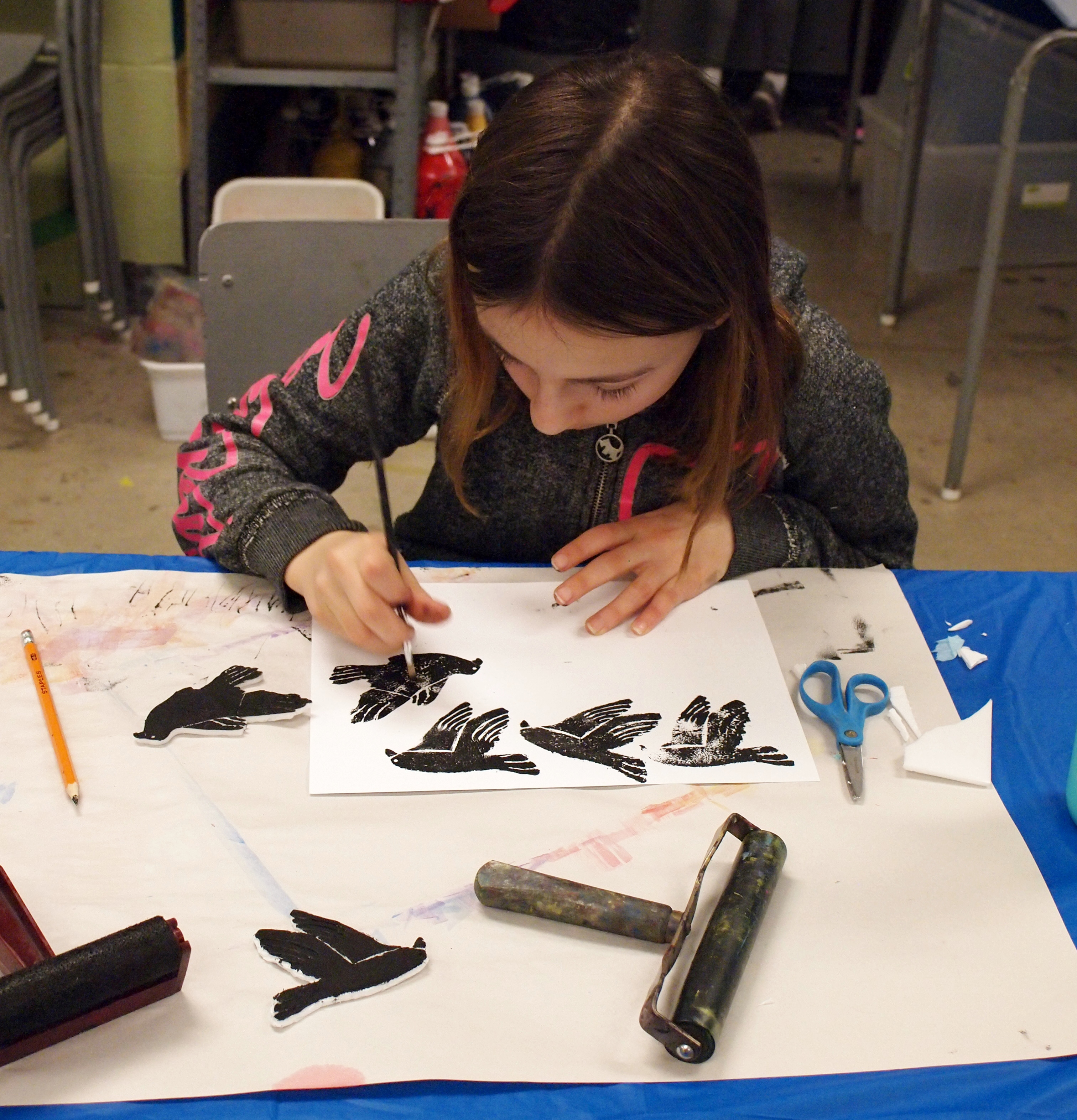 Join us for an artistic journey across Canada! Our virtual March April Break campers will explore a variety of artistic techniques used by artists from every corner of the country, from classic to cutting-edge contemporary art.
Campers will gain experience using home-friendly art techniques including painting, printmaking, watercolour and paper collage while learning more about Canadian artists including Maud Lewis, Kenojuot Ashevak, Shary Boyle and Takashi Iwasaki.
Registration includes a material kit that will prepare you for five days of activities and access to our daily Zoom lessons with our Artist Educator.
Art Kit Pick-up: Parents and caregivers can collect April Break Camp art material kits at KWAG using the Ellen Street entrance to Centre In The Square on Thursday 8 April or Friday 9 April between the hours of 12:00-1:00pm.
Virtual April Break Camp: Canada Coast to Coast
12-16 April, 2021 | 10:00-11:00 am
Ages 7-11
$85
April 12th, 2021 10:00 AM through April 16th, 2021 11:00 AM
Virtual April Break Camp: 12-16 April
$ 85.00

+ $ 11.05 HST
Download iCalendar entry for this event.
iCalendar feed for this event.