Walk the Talk: Gallery Tour | Sunday 22 October
Take a free guided tour of our current exhibitions.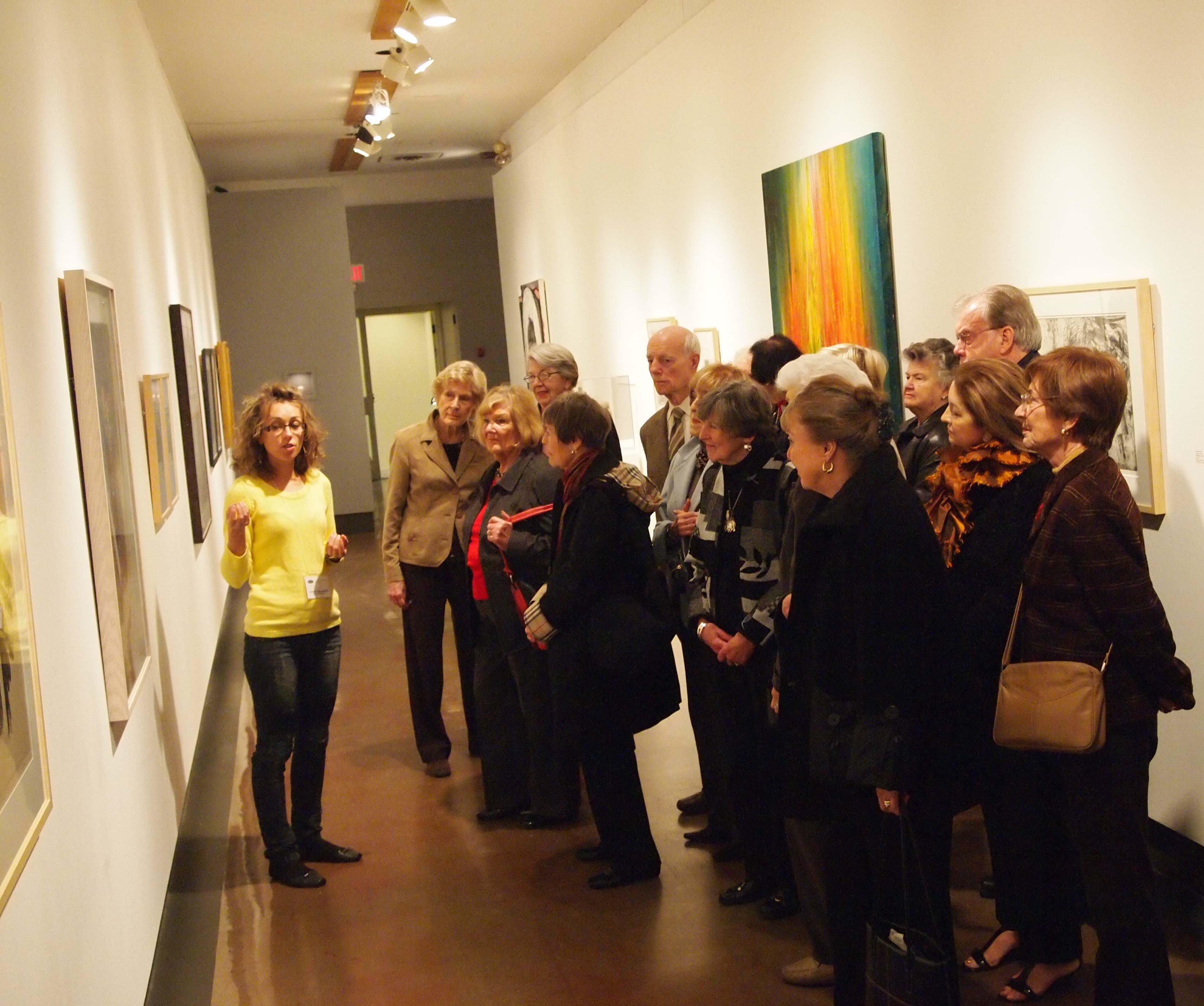 Visit the Gallery on Sunday 22 October for a guided tour of our current exhibitions with an Artist-Educator. Our free tours are a great way to learn more about the artwork, ask questions, share your thoughts and ideas, and meet other art lovers.
New Time: Gallery Tour begins at 1:00pm to accommodate our Carry Forward Film Screening on Sunday 22 October at 2:00pm. Join us after the tour in the Community Access Space for a free screening of Deanna Bowen's newest film, We are from Nicodemus (2017), in which the artist travels to the historic site of Nicodemus, Kansas to reunite with a newly found cousin and piece together a shared understanding of Black history in North America. Deanna Bowen will be in attendance for an interactive conversation following the screening.
Exhibitions on view during the 22 October Gallery Tour are Storylines - The Long and the Short of It and Carry Forward.
Walk the Talk Tours Sponsor: The Gamble Family
October 22nd, 2017 1:00 PM through 2:00 PM