Death Café
A Death Café creates space for an open and relaxed conversation about death and dying over a cup of tea and a sweet snack.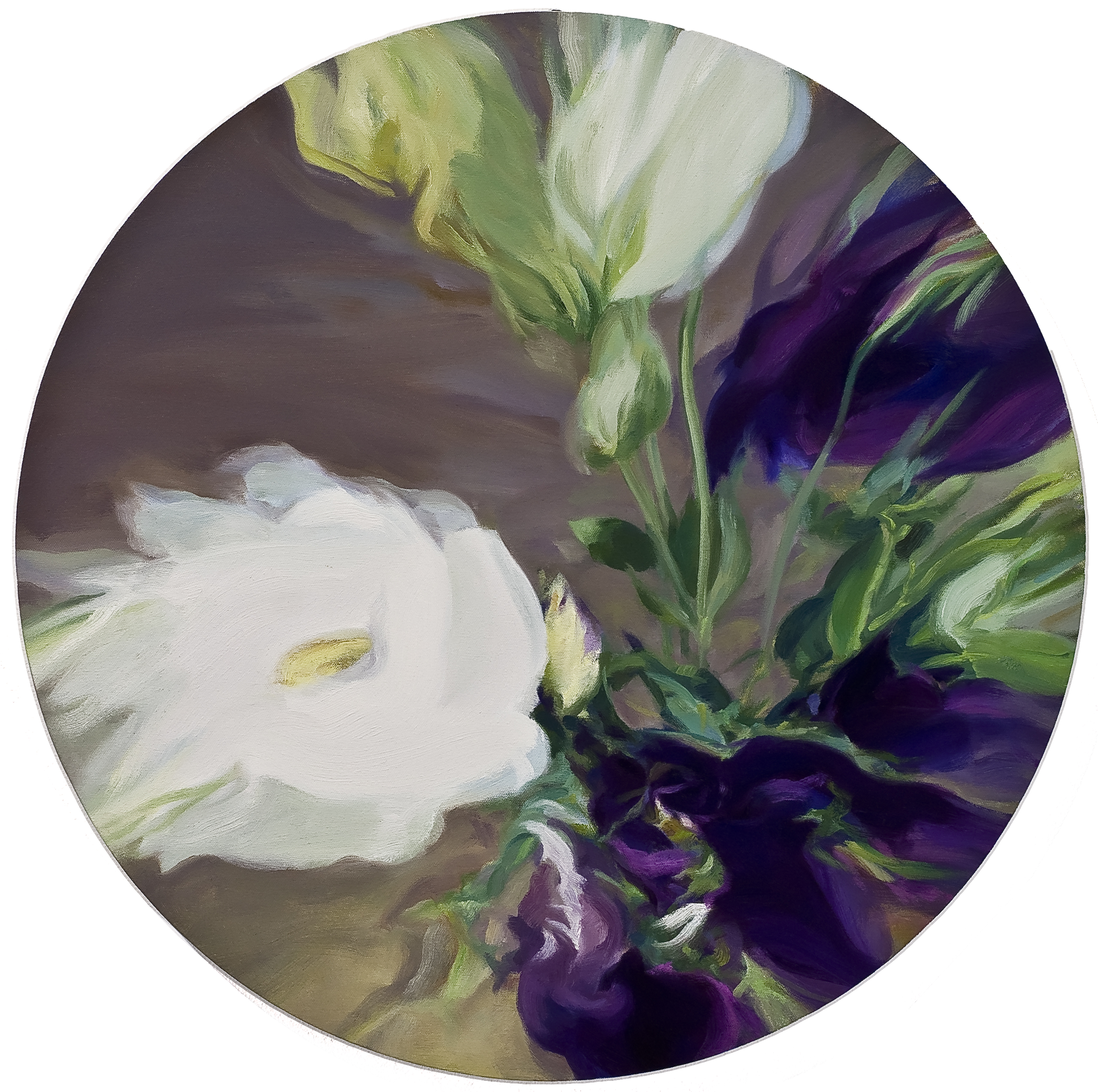 Why is it "morbid" to talk about something that happens to every single one of us? Not talking about death won't make it easier to manage.
A Death Café creates space for an open and relaxed conversation about death and dying over a cup of tea and a sweet snack. The Death Café model aims to shift the conversation around death from one of fear or avoidance to that of familiarity and comfort. This way of thinking and relating to death is one of the interests of the exhibition SOS: A Story of Survival, Part II – The Body, which frames death as another stage in one's personal survival, suggesting that one does not fail to survive when the corporeal self ultimately ceases.
Participants will sit around tables of 3-6 people for a confidential, group-directed discussion. Bring your experiences to share; bring your questions to ask. Share only what you are comfortable with—there is no pressure to tell the details of your personal story. 
An article in Guelph Today about a past Death Café describes the mood of the event well:
"Far from being morbid, bleak or despairing, the mood of the event was equal parts sorrowful, uplifting, and caring. The room, at times a din of laughter and passionate story-sharing, was divided into a number of smaller groups, mostly consisting of strangers. The intimate nature of the subject quickly created an atmosphere of empathy and trust, and the conversation flowed effortlessly."
 We aim to create a space welcoming to all spiritual or religious beliefs or non-beliefs. This is a welcoming space to 2SLGBTQ folks.
Schedule for the evening:
            7:00 – 7:15 pm – Brief Curatorial Tour of the Exhibition
            7:20 – 8:30 pm – Death Café
            8:30 – 9:00 pm – Slow Exit (at participant's need)

Important note
Death Café's are not a counselling or grief service. If you are in an acute phase of grief, this is not the resource that you may be looking for. If you are searching for those resources, please consider reaching out to bereavement support services provided by the Waterloo Wellington Health Line, the Grand River Hospital, Baby's Breath Canada, Bereaved Families of Ontario, the Compassionate Friends Waterloo Region Chapter, the Victim Services of Waterloo Region, or others. 
---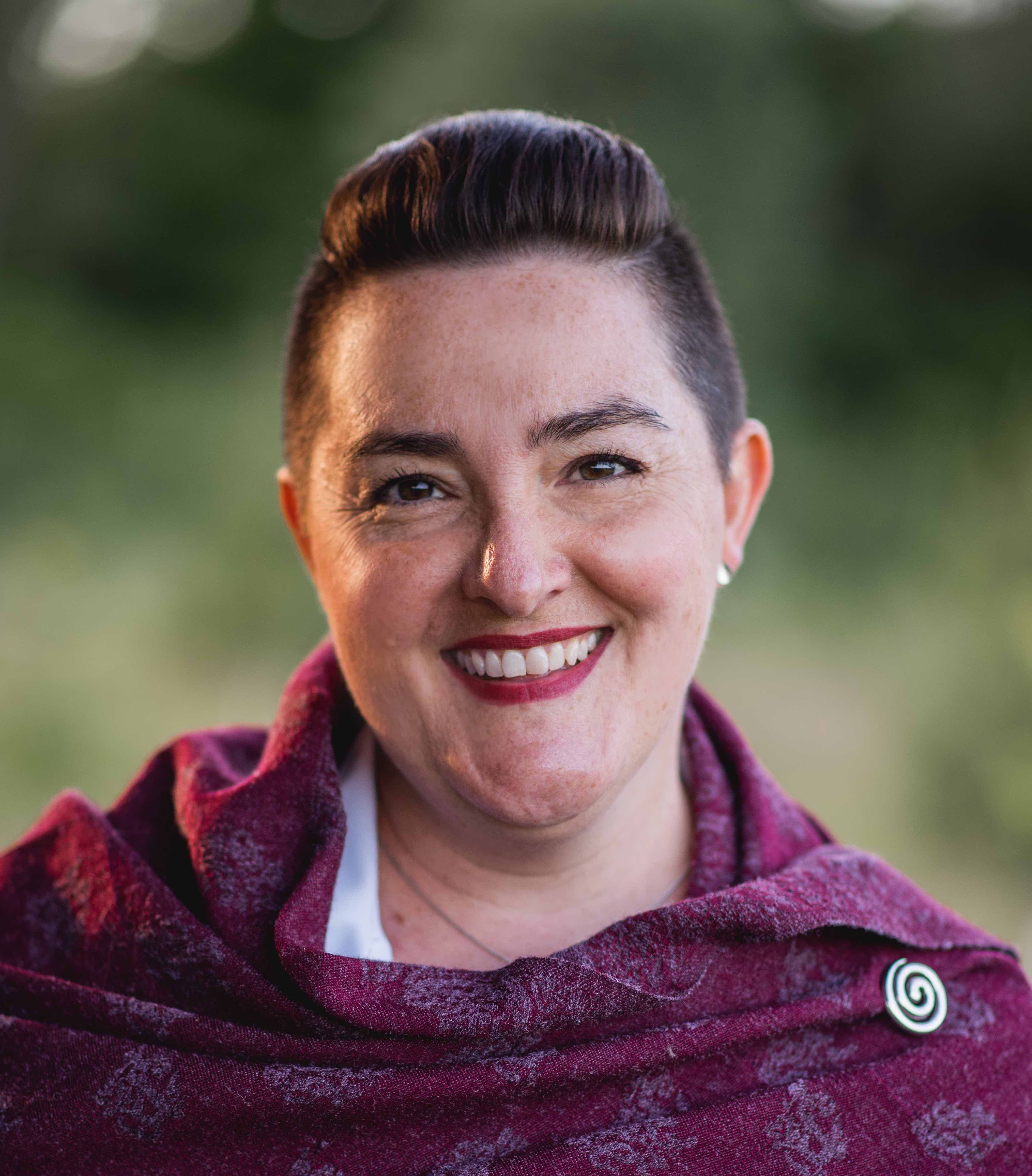 About the Facilitator
As a Ceremony Guide, Chris Lafazanos (she/they) supports people in creating meaningful, story-filled ceremonies that are either non-religious or spiritual to mark life's important milestones like weddings, memorials, child welcoming ceremonies and divorce ceremonies. She's passionate about how ceremony builds individual and community resilience as it creates opportunities for connection—to both celebrate together and grieve together. 
Through the Death Café model, Chris cares about shifting our culture's fear and avoidance of talking about death. What if, instead, death and dying were neutral, an honoured part of the life-cycle with its own set of gifts and lessons?
---
Image: Will Gorlitz, March, 2002. Oil on canvas, 122 cm (diameter). Kitchener-Waterloo Art Gallery Permanent Collection: Gift of the Artist, 2007; Facilitator bio photo courtesy of the Facilitator, by Ema Suvajac.
When
November 9th, 2023 from 7:00 PM to 8:30 PM