Miniature Figure Workshop with Karine Giboulo | 18 November - CANCELLED
Due to unforeseen circumstances, this Workshop with Karine Giboulo has been cancelled.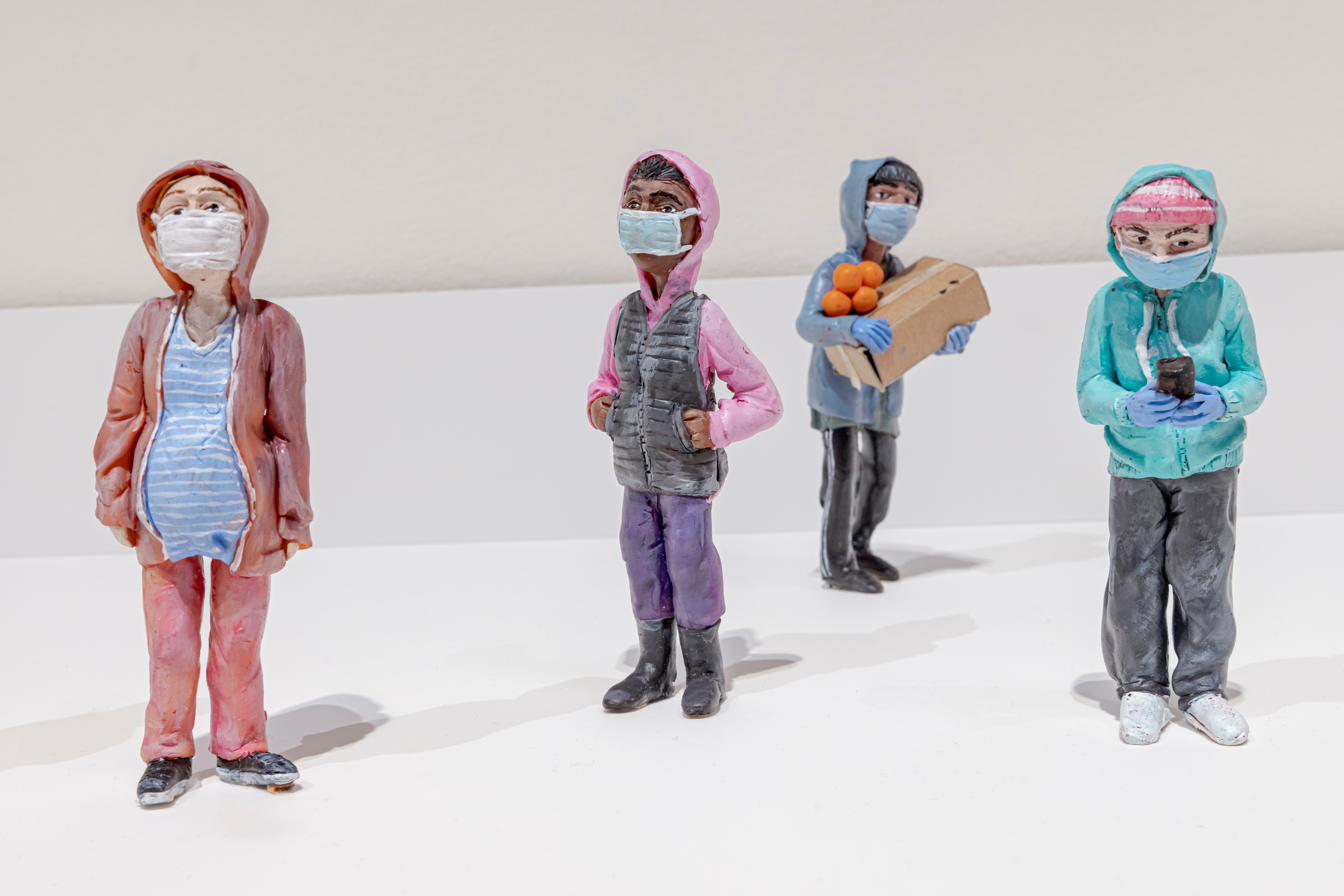 Due to unforeseen circumstances, the Artist Talk and Workshop with Karine Giboulo has been cancelled. Refunds will be issued for the workshop. 
In this workshop, participants will explore the versatility of working with polymer clay to express their own creativity in response to the matter of the world, the issues that matter to them, and/or the themes of the current exhibitions. Giboulo will lead participants through the process of creating a wire framework, adding the polymer clay, and providing directions to bake your artwork at home for a final hardening.
Two significant recent installations by Giboulo will be featured in SOS: A Story of Survival, Part II – The Body.
Prior to this workshop, we will be hosting an Artist Talk with Karine Giboulo. 
Saturday, 18 November 
2:30 - 4:00 p.m. │All Ages 
$40 for general admission
$35 for KWAG Members 
---
About the Artist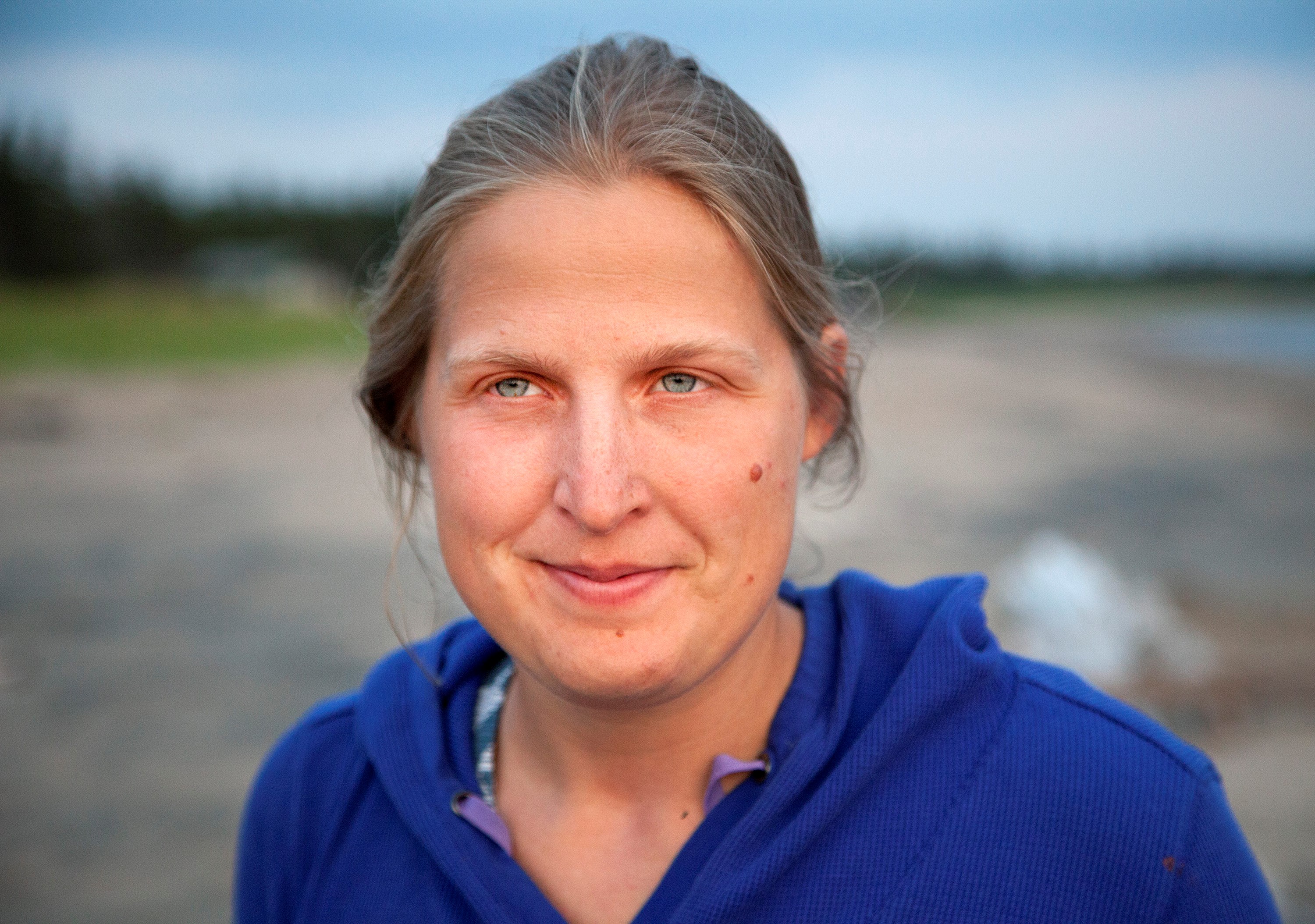 Karine Giboulo (b. 1980) is a socially engaged artist originally from Sainte-Émélie-de-l'Énergie and now based in Montréal. A self-taught artist, she started her career as a painter before embracing sculpture. For the past twenty years, she has gained recognition for the creation of miniature dioramas made of polymer clay. Colourful and playful, Giboulo's visual language attracts viewers of all ages. However, her comic book aesthetic is a strategy to entice us to ponder serious themes. Her work confronts the social and humanitarian challenges of our times, raising ethical questions pertaining to Western ways of life.
Giboulo has presented more than thirty solo exhibitions, including at Art Mûr (Montréal and Leipzig), CIRCA art actuel (Montréal), the McMichael Canadian Art Collection (Kleinburg, ON), the Buffalo Arts Studio (NY) and the Gardiner Museum (Toronto). Her work has been featured in several major group exhibitions across North America and in 2011, she received the prestigious Winifred Shantz Award for Ceramics. Her work can be found in many public and private collections, including the Musée National des beaux-arts de Québec, the Montreal Museum of Fine Arts, the McMichael Canadian Art Collection, the Royal Bank of Canada, and the Gardiner Museum.
---
Image 1: Korine Giboulo, Food Bank (detail), 2021. Grocery bag, polymer clay, acrylic paint. Dimensions variable. Photo courtesy of Gardiner Museum, by Toni Hafkenscheid.  
Image 2: Courtesy of the Artist.
When
November 18th, 2023 from 2:30 PM to 4:00 PM
Event Fee(s)
General Admission
$ 40.00

+ $ 5.20 HST

KWAG Members (membership card required at event)
$ 35.00

+ $ 4.55 HST