DIY Workshop: Slow Looking: Art and Mindfulness | Saturday 14 October
Instructor: Meaghan Johnson of Queen Street Yoga | $35 + HST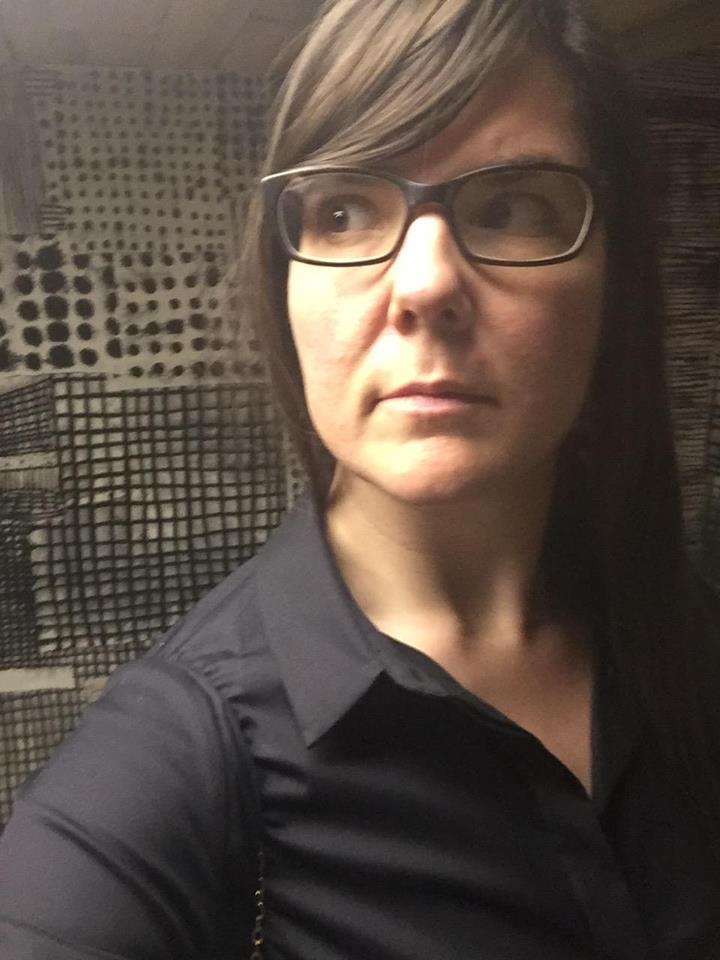 Are you interested in slowing down and savouring your experiences? Have you ever felt too distracted or busy to spend an afternoon with art? Would you like to find a quiet alternative to a busy exhibition opening? This workshop will engage you in a series of mindfulness and embodiment exercises designed to increase your capacity to be present to both your external soundings and your internal experiences.
Join Meaghan Johnson – founder of Queen Street Yoga – to learn techniques that will heighten your appreciation of silently exploring the Gallery. You will leave refreshed from the experience and armed with mindfulness tools you can use in your everyday life.
Participants are asked to bring a mat or thick blanket; a limited number of blankets are available on site.
Meaghan began teaching in 2002 and founded Queen Street Yoga in Kitchener-Waterloo in 2007. Her practice is informed by Tibetan Buddhism, Iyengar Yoga, and neurobiology. She is currently completing an MSc in Couple and Family Psychotherapy at the University of Guelph. Meaghan has run workshops on somatic/mindful experiencing of art in numerous galleries and with the KW Symphony.
October 14th, 2017 2:00 PM through 4:00 PM
Slow Looking: Art and Mindfulness
$ 35.00

+ $ 4.55 HST