An Evening with Shary Boyle | Friday 9 November
A free presentation supported by KWAG's Women of Influence for Women's Art
Shary Boyle is well-known for her bold, fantastical explorations of the figure. Highly crafted and deeply imaginative, her multidisciplinary practice mines the social history of porcelain figurines, animist mythologies and folk art forms to create a symbolic, feminist and politically charged language uniquely her own.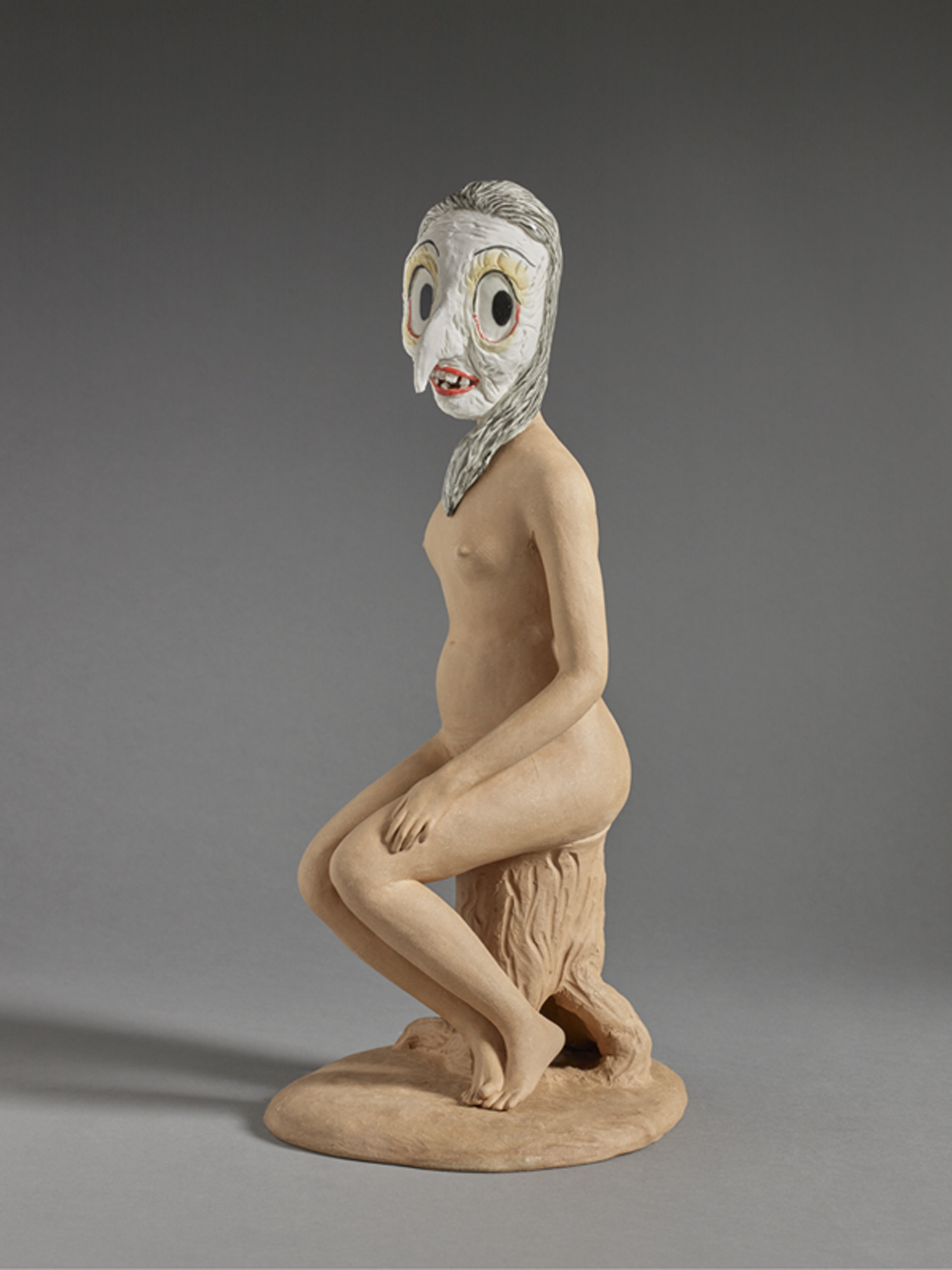 Boyle works across diverse media, including sculpture, painting, installation and performance, and is exhibited and collected internationally. She has performed at the Brooklyn Academy of Music, NY (2008), The Hammer Museum, LA (2006) and the Olympia Theatre, Paris (2005). In 2016 she exhibited in Ceramix: Ceramics and art from Rodin to Schutte, organized by the Bonnefantenmuseum in the Netherlands and travelling to Cite de la ceramique in Sevres, France. In 2017, Boyle curated and participated in the Esker Foundation-produced touring exhibition Earthlings, while her sculptures were featured in South Korea's Gyeonggi International Ceramic Biennale, and the Phaidon, UK publication Vitamin C: Clay and Ceramic in Contemporary Art. Shary Boyle represented Canada with her project Music for Silence at the 55th Venice Biennale in 2013.
This free presentation is proudly supported by KWAG's Women of Influence for Women's Art, a new network of visionary donors committed to bolstering the representation of women artists in our exhibitions and Permanent Collection.
---
Shary Boyle, Looney Tunes, 2016. Porcelain and terra cotta, 28cm x 20 cm x 20 cm. Kitchener-Waterloo Art Gallery Collection. Purchased with the support of the York Wilson Endowment Award, administered by the Canada Council for the Arts, 2017. © Shary Boyle. Photo: John Jones.
November 9th, 2018 7:00 PM through 8:00 PM
Download iCalendar entry for this event.
Add event to Google Calendar