Global Migration Film Festival | Friday 6 December
Free film screening presented with the Waterloo Region Immigration Partnership and the International Organization for Migration.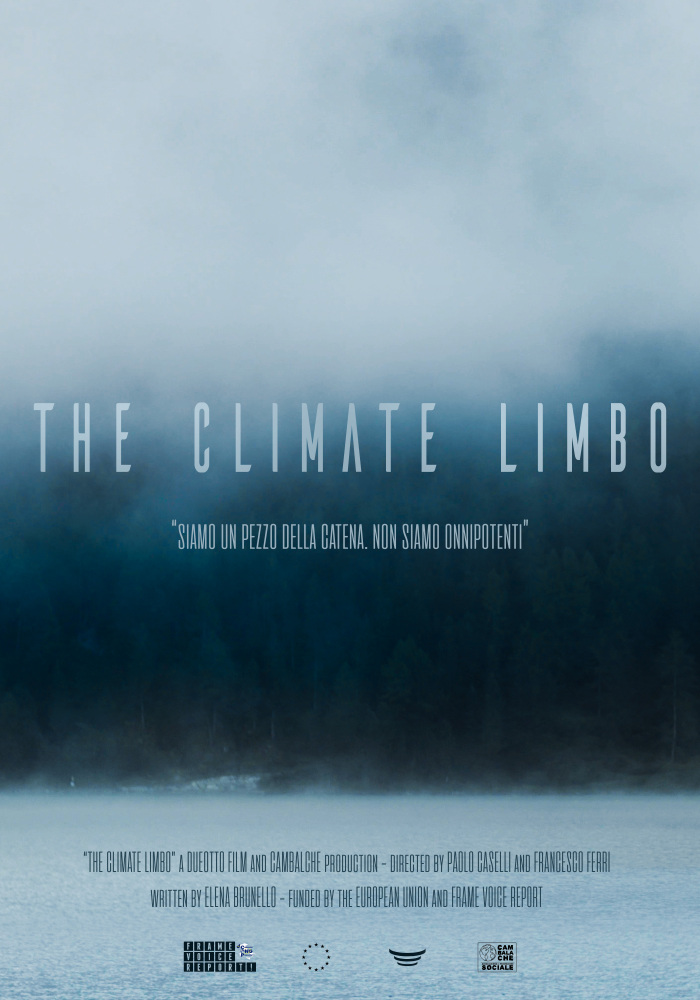 The Waterloo Region Immigration Partnership is joining forces with the International Organization for Migration to host the Global Migration Film Festival in Waterloo Region, featuring documentaries and films from around the world that show the challenges and promises of migration. Taking place in more than 100 countries from 28 November to 18 December, KWAG is pleased to participate in the Global Migration Film Festival by hosting a free film screening of The Climate Limbo at the Gallery on Friday 6 December.
The Climate Limbo is a 2019 documentary directed by Elena Brunello that analyses how climate change impacts on migrations and fuels poverty and wars. By 2050 climate change-related disasters could displace up to 250 million people. Brunello's documentary aims to reveal the complexity and consequences of climate change on human lives and environmental-driven migrations, putting the climate change issue in a global frame.
For the complete Global Migration Film Festival schedule, please visit Immigration Waterloo Region's website. While film screenings are free, please consider bringing a non-perishable food item for donation to the Food Bank of Waterloo Region.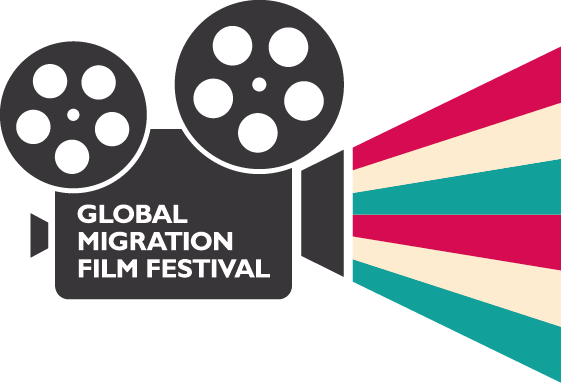 December 6th, 2019 6:00 PM through 8:00 PM
101 Queen Street North




Kitchener

,

ON

N2H 6P7-N2H 6P7




Canada