Open Conversations | Wednesday 24 November
A virtual event featuring Glodeane Brown in conversation with KWAG Curator Darryn Doull
Join us for the next installment of KWAG's Open Conversations series. Glodeane Brown, Founder and Editor of the Culture Fancier blog, will be in conversation with KWAG's new Curator, Darryn Doull. Learn more about Darryn through this discussion of his previous roles, his curatorial philosophy, and how both will inform his work at KWAG going forward.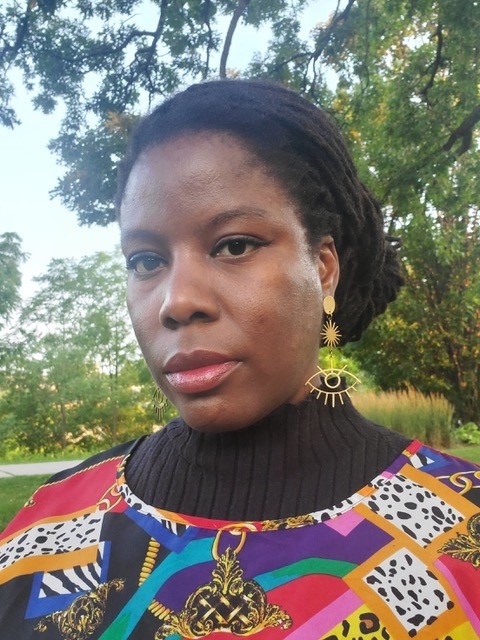 This virtual event will be hosted on Zoom. Please register in advance to participate using the following link: https://us06web.zoom.us/webinar/register/WN_qAI9HB-mQqOsqggmrcgWMQ
Glodeane Brown is an arts management professional, an arts and culture blogger, and a sometimes curator. Brown is the Founder and Editor of Culture Fancier, the blog she started in 2016 to educate, entertain, and inspire people. She writes about art events and regularly features local and international creative professionals. In 2020 she received an arts award from Arts Awards Waterloo Region for her contribution to the local arts community.
Darryn Doull is an experienced curator and arts administrator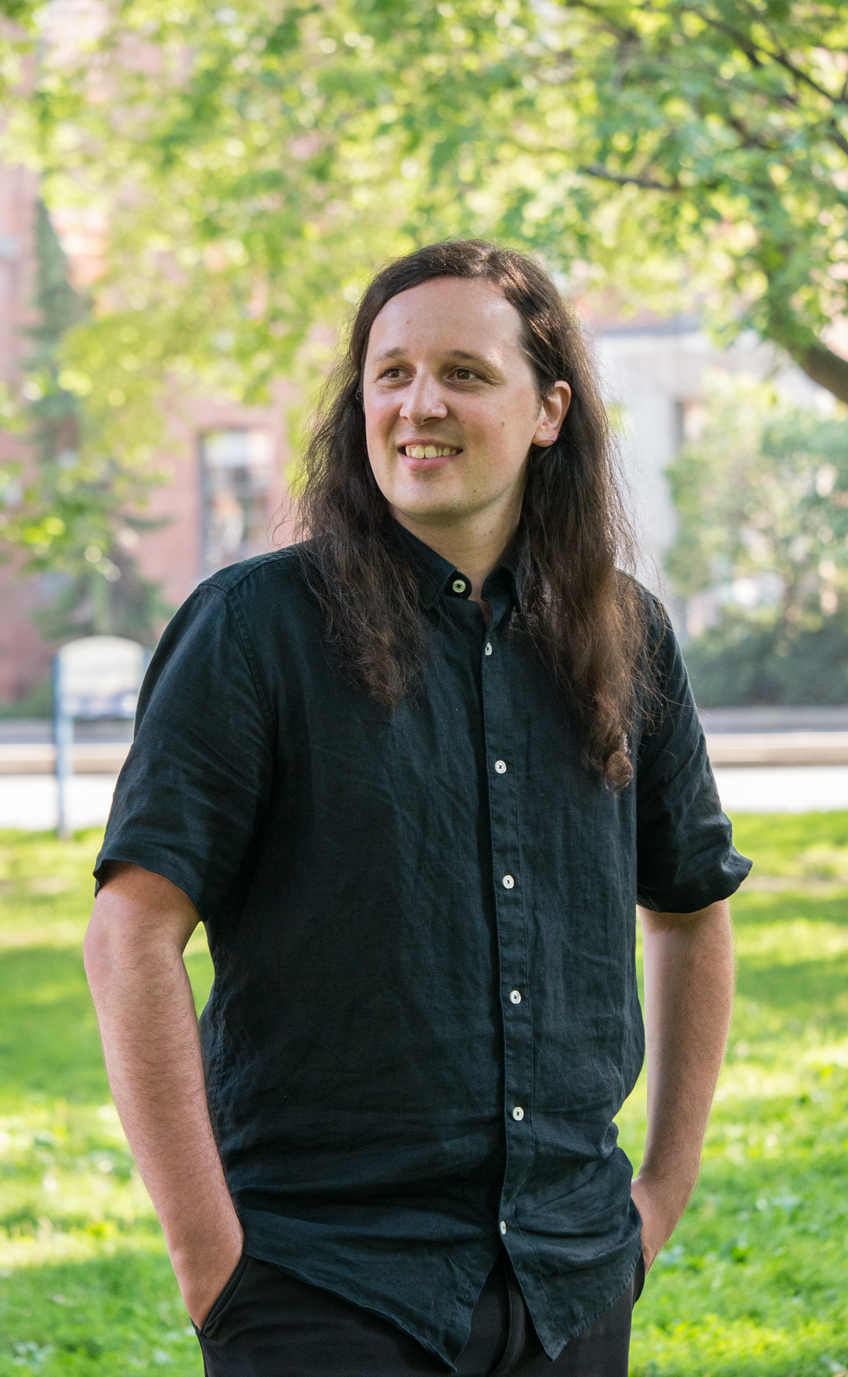 with over 14 years of experience at curatorial, managerial and administrative levels. He received his Master of Visual Studies, Curatorial Studies from the University of Toronto in 2018 and a B.F.A. Honours from the University of Guelph in 2010. Doull held the position of Curator of Canadian Art at The Rooms Provincial Art Gallery, in St. John's, Newfoundland from 2018-2021 and prior to that he was Assistant Curator at Judith & Norman Alix Art Gallery in Sarnia, Ontario. With an acute awareness of social justice issues today, Doull has curated exhibitions including Of Myths and Mountains, a critical look at the colonial gaze of the Group of Seven through the work of contemporary Indigenous artists, Weight of Light, a highly ambitious project at the Justina M. Barnicke Gallery, and Morning Star, co-curated with Jason Baerg, at the Jackman Humanities Institute, University of Toronto. He also curated In the Shadow of the Millennium featuring artists Shuvinai Ashoona, Shary Boyle, Maggie Groat, and Andrew Harwood, among others. He has worked with numerous artists including Logan MacDonald, Joi T. Arcand, Billy Gautheir, FASTWÜRMS, Nadya Kwandibens, and Adrian Stimson.
Open Conversations are kindly supported by the Gamble Family

November 24th, 2021 7:00 PM through 8:30 PM
Download iCalendar entry for this event.
iCalendar feed for this event.