Youth Council | 2023-2024
Amplify your voice and make a lasting impact in the vibrant art scene of Waterloo Region. The KWAG Youth Council empowers young artists and provides the opportunity to advocate for the future of the Kitchener-Waterloo Art Gallery.
Since being established in 2012, the Youth Council has been a driving force in bridging the gap between the Gallery and the youth community. Members of the Council have left an indelible mark by organizing awe-inspiring events, responding to thought-provoking exhibitions and one year, collaborating with local artists to bring a captivating mural to life.
Youth Council has taken the lead in crafting and publishing original written works, conducting enlightening tours, and forging connections with other youth councils both near and far. These experiences have nurtured their artistic talents and honed invaluable organizational and creative skills, preparing them for any path they pursue.
Now, it's your chance to be a part of this transformative journey. The KWAG Youth Council invites you to become a creator, an advocate, and a catalyst for change. As a member, you'll engage in bi-weekly meetings where you'll delve into the inner workings of an art gallery, connect with contemporary art and artists, and collaborate on innovative ways to share the magic of the Gallery with the community.
Take hold of this exciting opportunity to shape the program's direction. From off-site field trips to exhilarating workshops and special events, your voice will play a pivotal role in curating an unforgettable season of artistic exploration and inspiration. Join KWAG's Youth Council 2023/2024 and embark on a journey that will forever transform your perspective on art and the world around you.
---
Fall Schedule:
Thursday, September 28 Welcome and Recruitment Evening
Thursday, October 12
Thursday, October 18
Thursday, November 9
Thursday, November 23
Thursday, December 7 Winter Social and Celebration
Winter Schedule:
Thursday, January 11 KWAG Youth Council resumes after the winter break.
Thursday, January 25
Thursday, February 8
Thursday, February 22
Thursday, March 7
Thursday, March 21
Thursday, April 4
Thursday, April 18
Thursday, May 2
Thursday, May 16
Thursday, May 30
Thursday, June Summer Social, Awards, and Celebration
---
KWAG Youth Council is kindly supported by TD Bank Group and the Astley Foundation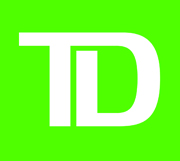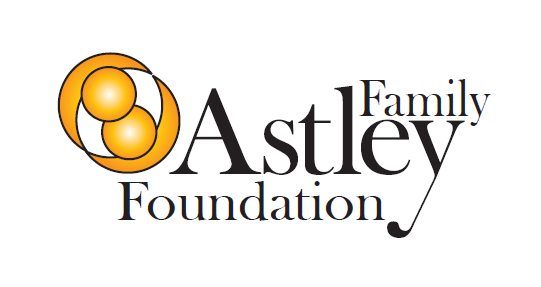 ---
Image of Youth Council. Photo by KWAG. 
When
September 8th, 2023 4:00 PM to June 22nd, 2024 6:00 PM
Location
101 Queen Street North




Kitchener

,

ON

N2H 6P7-N2H 6P7




Canada