Virtual Making Bees | Wednesdays 26 January-23 February
Join us for three virtual Making Bee sessions for adults 55+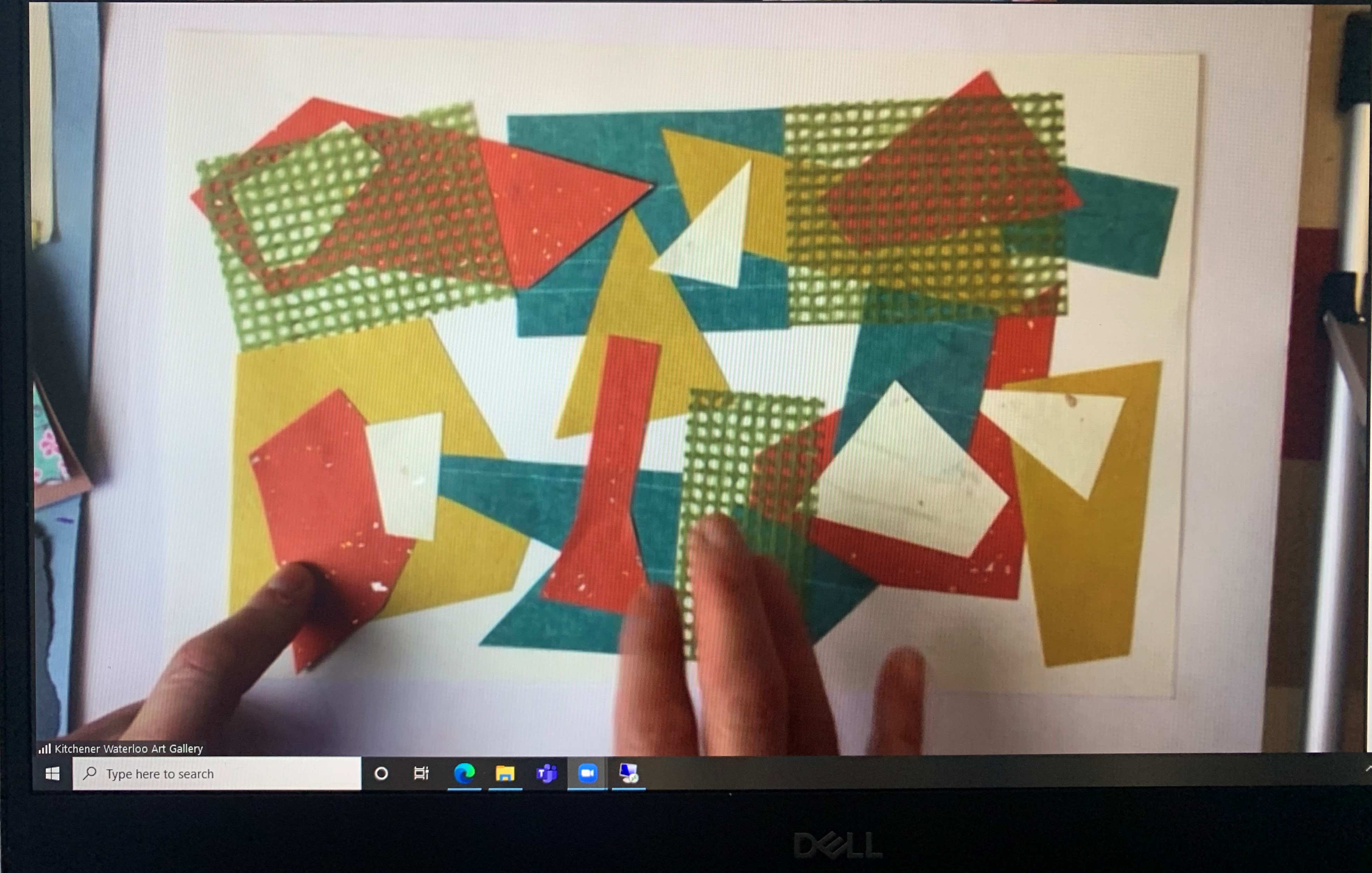 Making Bees, similar to quilting bees, provide a forum for you to connect with like-minded creative folks. Our Making Bee kit offers an assortment of materials to create an art project of your choice with support from one of our Senior Volunteer Artist Educators.
Participate virtually by registering for these upcoming sessions hosted on Zoom, or join us in-person at the Gallery.
Material kits for Virtual Making Bees will be available for pick-up at KWAG Visitor Services beginning Tuesday 18 January.
Virtual Making Bees at KWAG:
Wednesdays 26 January, 9 February & 23 February
10-11 am
Making Bees are funded by the Government of Canada's New Horizons for Seniors Program

January 26th, 2022 10:00 AM through February 23rd, 2022 11:00 AM
Download iCalendar entry for this event.
iCalendar feed for this event.